Monday, November 9, 2015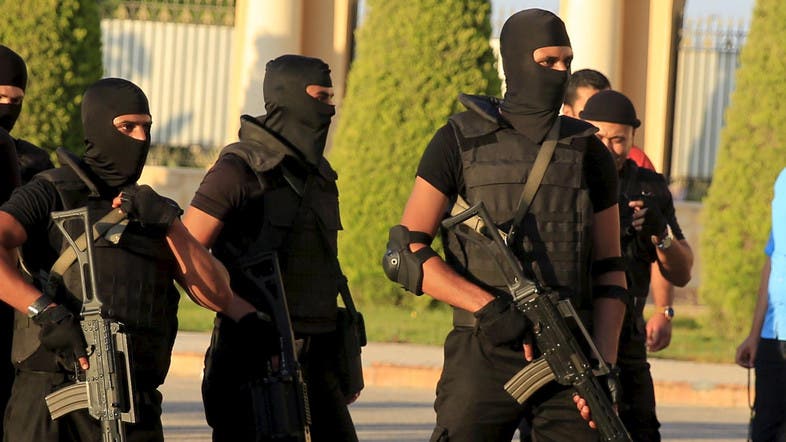 The Egyptian Interior Ministry said Monday that a senior commander in the Islamic State extremist group has been killed in a shoot-out in northern Cairo.
Ashraf al-Gharabli was the head of the extremist group's operations in Cairo, northern Egypt and the western desert oases, the ministry said.
It said police tried to move in on a car he was travelling in to arrest him, but he opened fire in an attempt to escape and was killed in the ensuing shoot-out.
The ministry said al-Gharabli was behind numerous crimes, including the July kidnapping of Croatian national Tomislav Salopek, who Islamic State later said it had beheaded.