Thursday, November 5, 2015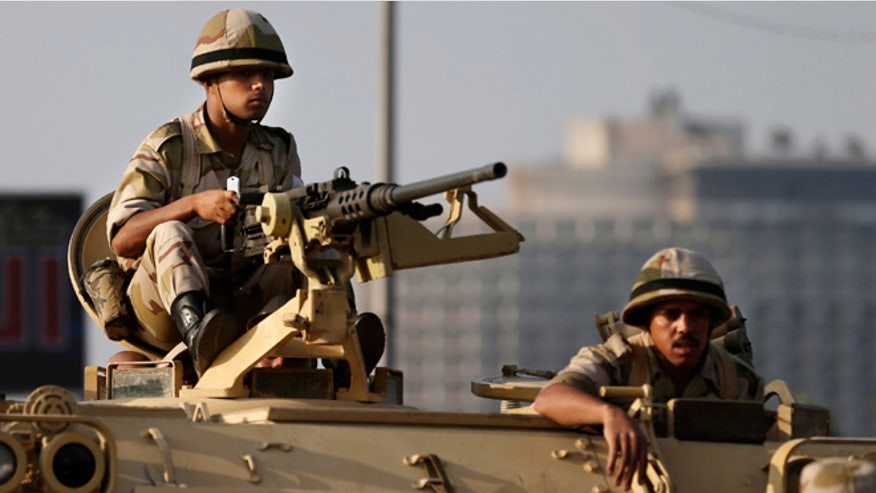 A car bomb targeting a policeman's club in the Egyptian city of El Arish killed six people and wounded 10 on Wednesday, security sources said.
Islamic State's Egypt affiliate, Sinai Province, claimed responsibility for the attack, which it described as a suicide bombing.
The group has killed hundreds of soldiers and police since the army toppled Islamist President Mohamed Morsi in 2013 after mass protests against his rule.
Egyptian President Abdel Fattah al-Sisi has said Islamist militants pose a grave threat to Egypt, the most populous Arab country.
On Saturday, a Russian jet, carrying 224 passengers, most of them holidaymakers flying back to St. Petersburg from the Sinai Red Sea resort of Sharm el-Sheikh, crashed into a mountainous area of Egypt's Sinai peninsula shortly after losing radar contact near cruising altitude, killing all aboard.