Wednesday, October 28, 2015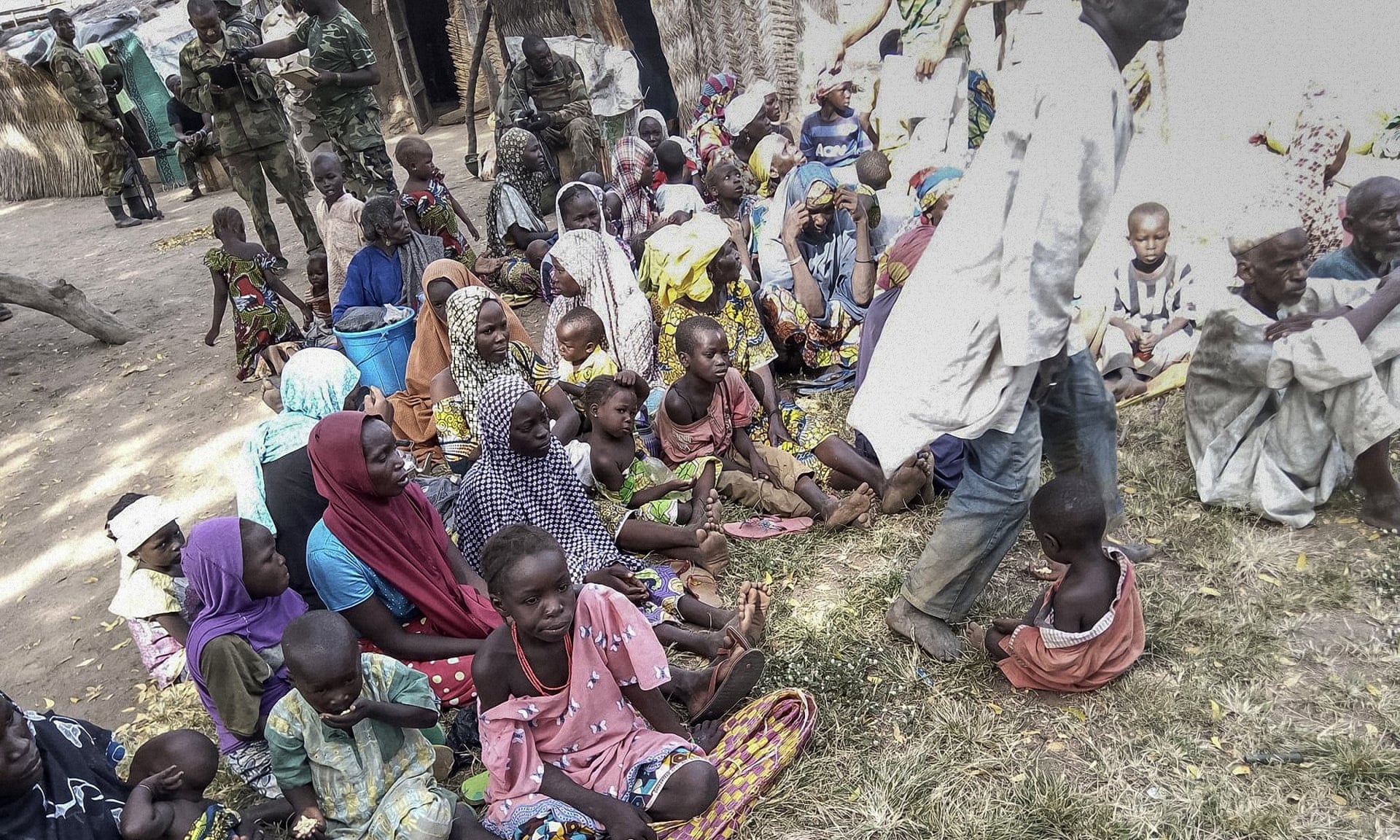 Nigerian troops have rescued 338 captives, almost all women and children, from Boko Haram camps in a forest in the north-east of the country, the military has said.
A defence headquarters statement on Wednesday said 30 extremists were killed the previous day in raids on two camps on the fringes of the insurgents' stronghold in Sambisa Forest.
Separately, troops ambushed and killed four suspects on a bombing mission in the north-eastern Adamawa state, it said. Hundreds of people have died in suicide bombing attacks, mainly targeting mosques and markets, in recent months.
The military posted photographs of several guns and ammunition it said were seized in the attacks, along with images of the bodies of alleged insurgents.