Tuesday, October 13, 2015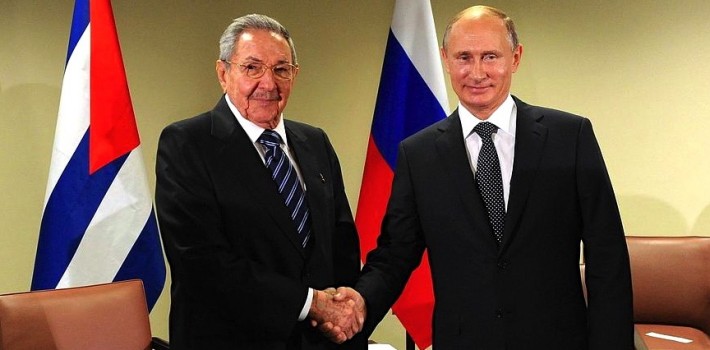 Russian President Vladimir Putin has made waves of late with his military offensive in Syria, and now he has on-the-ground backing of the Cuban variety. One of the world's leading centers for research on Cuba has released breaking details of the Castro regime's presence in the war-torn Middle Eastern nation.
The Institute for Cuban and Cuban-American Studies (ICCAS) at the University of Miami shared via email on October 13, 2015, that General Leopoldo Cintra Frías, head of the Cuban Armed Forces, had already landed in Syria. He is, they write, "leading a group of Cuban military personnel … in support of Syria's dictator Assad" and, in Cold War fashion, the Russian contingent.
The ICCAS researchers shared with the PanAm Post that the intelligence came directly from a spokesman of the US Defense Department, and is corroborated by an unnamed but friendly military in the Middle East. They report two Russian-made planes arriving in Syria carrying approximately 300 Cuban soldiers.
The News:
https://panampost.co … s-deployed-to-syria/