Tuesday, September 29, 2015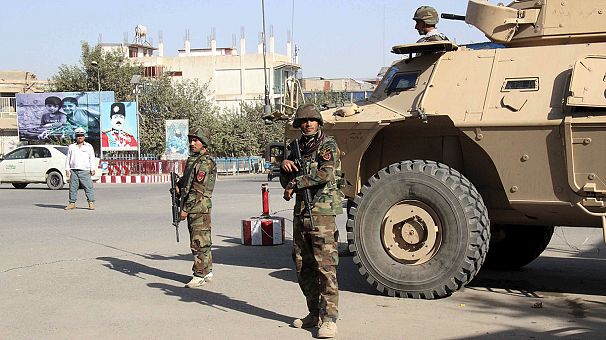 Afghan security forces are battling Taliban militants to regain control of the northern city of Kunduz, a day after Islamic militants from the movement seized the city from government troops.
Afghan security forces on September 29 retook government buildings, including the city prison and the provincial police headquarters from Taliban fighters.
But Taliban fighters remained overwhelmingly in control of Kunduz city.
Militants launched an offensive to take the city's airport, where officials and security forces had retreated.
Heavy clashes were reported at the entrance to the airport, a strategically valuable operations base that allows the government to fly in troop reinforcements to the battle.