Wednesday, August 12, 2015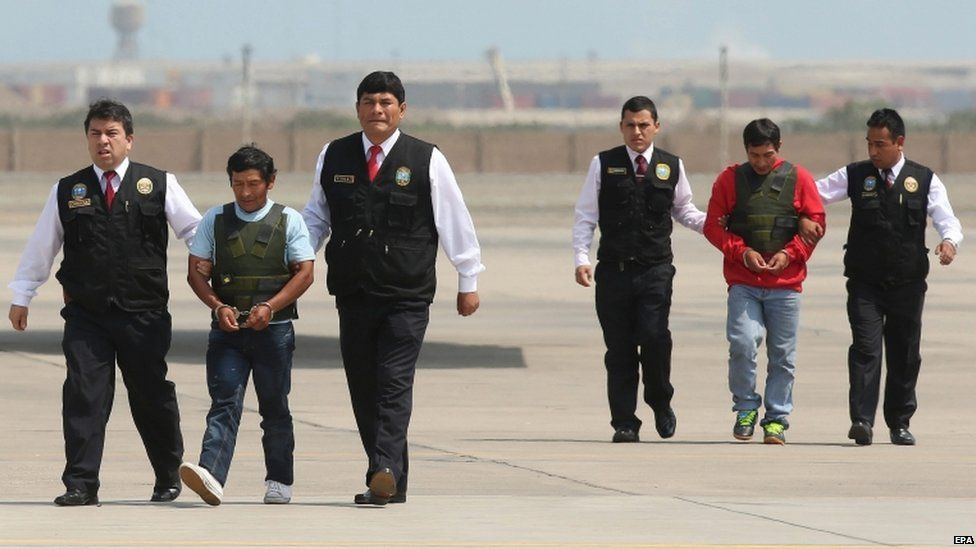 Two members of terrorist organization "Shining Path", among them Alexander Alarcon Soto (Comrade Renan) have been captured, Peru's Defense Minister Jakke Valakivi announced on Sunday night.
'Renan', arrested in the La Convencion province (Peru's Southern Cusco region), was considered one of the organization's high-level commanders based in the Valley formed by the Apurimac, Ene and Mantaro Rivers (VRAEM).
The suspect was found carrying ammunition, weapons and explosives when he was arrested.
The other terrorist identity is yet to be confirmed.