Saturday, August 8, 2015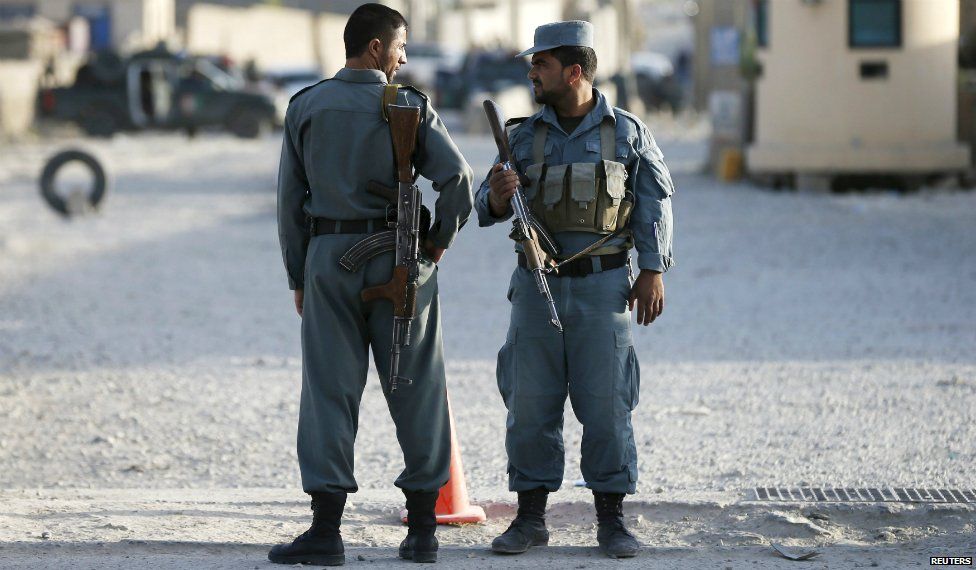 The Taliban has claimed responsibility for Friday's coordinated attack on a NATO base in Kabul which left nine people dead.
At least one NATO service member and eight foreign civil contractors died after Taliban suicide bombers and gunmen stormed the base late on Friday night.
According to the country's interior ministry, one of the four attackers detonated his explosive-laden car at the gate of the base, paving the way for the remaining assailants to storm the compound.
NATO forces in Afghanistan confirmed the death of its service member in a statement on Saturday.
"A coalition facility (Camp Integrity) was attacked at 10:15 p.m., 7 August. One Resolute Support service member and two insurgent attackers were killed. We are gathering further information," NATO's statement read on Saturday.