Tuesday, July 28, 2015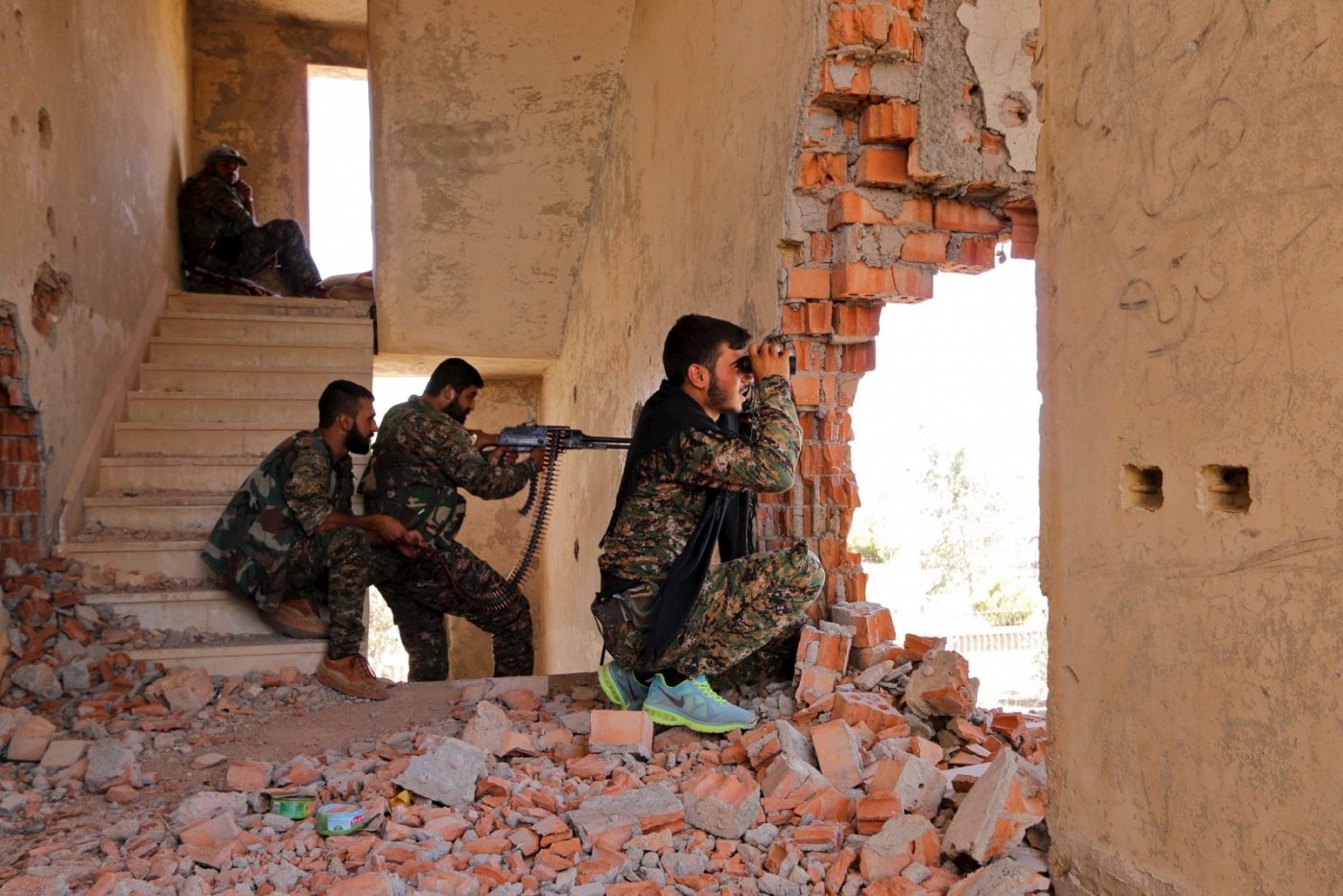 US-backed Kurdish forces in northern Syria captured a key town from Islamic State militants Monday but accused Turkey of shelling Kurdish villages in the area, potentially complicating the international campaign against the extremist group.
At least four fighters and several civilians were wounded in three waves of alleged Turkish shelling in an area controlled by the Kurdish People's Protection Units (YPG) and the Free Syrian Army.
Turkish troops started airstrikes Friday targeting Islamic State in Syria but appear to have shifted focus to attacking bases of the outlawed Kurdistan Workers' Party (PKK) in northern Iraq.
The News:
http://www.lse.co.uk … n_From_Islamic_State
Posted at 13:30:03
(1132 visits)

Find related information in War, Middle East