Wednesday, July 15, 2015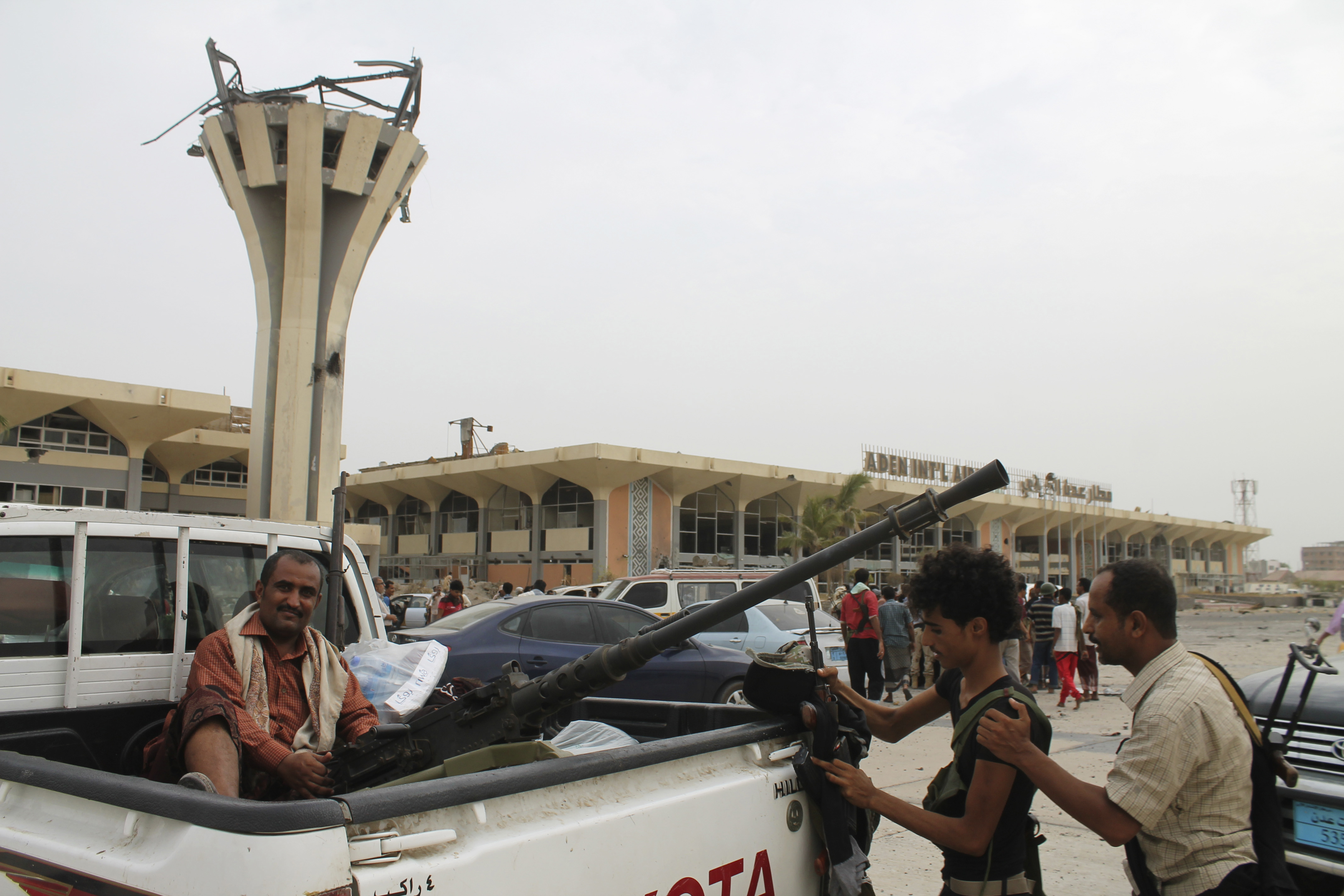 Yemeni troops, backed by Saudi-led airstrikes, battled Shiite rebels Wednesday in neighborhoods they previously controlled in the southern port city of Aden, a day after they pushed them out of the local airport, military officials said.
The offensive, closely coordinated with the Saudi-led coalition, is a serious blow to the Shiite rebels and allied forces who have been trying to seize control of the strategic city since March.
Houthi officials said they were taken by surprise by the new push. A senior military official said the troops involved have been trained in Saudi Arabia, a program that began about two months ago. He said the troops also received new equipment, including armored vehicles.
The official said fighting intensified Wednesday in Crater and Mualla, neighborhoods that house the presidential palace, government offices and ports.
The News:
http://www.ksl.com/?nid=235&sid=35513022
Posted at 23:10:46
(1065 visits)

Find related information in War, Middle East