Tuesday, June 9, 2015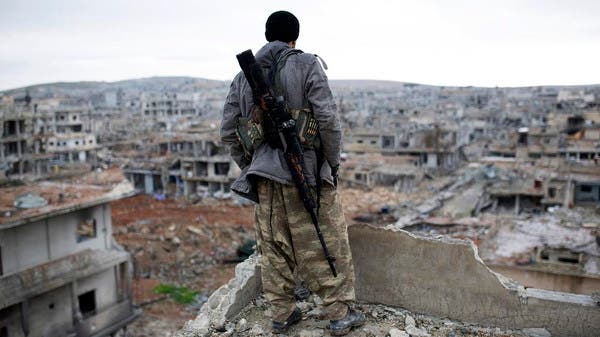 Syrian rebels said they had captured a major Syrian army base in the south of the country on Tuesday, a defeat that would add to the pressure on President Bashar al-Assad after other recent setbacks.
"We announce the liberation of Liwa 52," said Issam al-Rayyes, spokesman for the "Southern Front" alliance of rebel groups. The base "Liwa 52", or the 52nd Brigade, is near the city of Deraa near the border with Jordan.
The News:
http://english.alara … m-army-in-south.html
Posted at 15:09:02
(1091 visits)

Find related information in War, Middle East