Friday, April 24, 2015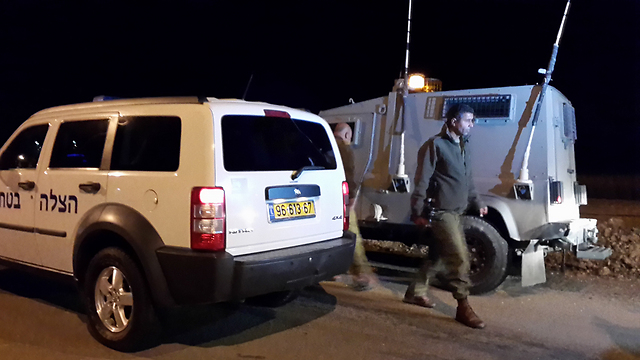 After four months of quiet, a rocket was fired on Thursday evening from Gaza towards communities in southern Israel. The rocket exploded in an open field in the Sha'ar Ha Negev Regional Council. There were no injuries or damages reported.
Close to midnight on Thursday, the IDF tanks attacked a Hamas position in the northern Gaza Strip in retaliation for the rocket that landed in southern Israel a few hours earlier.
The IDF said in a statement that it "will not condone any effort to harm the security of the people of Israel."
Palestinian sources reported that the artillery shelling hit an open area near Beit Hanoun, the site of the rocket which was launched on Israel.
The News:
http://www.ynetnews. … 40,L-4650130,00.html
Posted at 09:34:57
(1039 visits)

Find related information in War, Middle East