Wednesday, March 18, 2015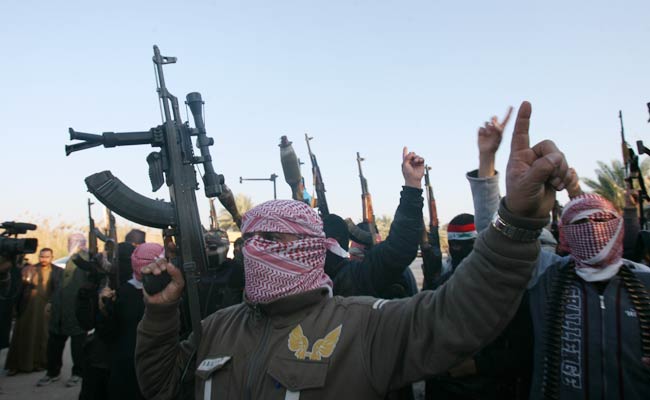 Iraq's huge offensive to retake Tikrit from the Islamic State group was stalled on Tuesday by a slew of bombs and the several hundred jihadists holding out in the city.
While Iraqi troops and militia were able to surround the jihadists in Tikrit with relative ease, ousting them from the city's streets has proved far harder.
"The battle to retake Tikrit will be difficult because of the preparations (IS) made," said Jawwad al-Etlebawi, spokesman for the Asaib Ahl al-Haq, a Shiite militia that is playing a major role in the operation alongside the regular army.
"They planted bombs on all the streets, buildings, bridges, everything. For this reason, our forces were stopped by these defensive preparations," Etlebawi told AFP.
The News:
http://www.ndtv.com/ … c-state-bombs-747402
Posted at 00:03:58
(1041 visits)

Find related information in War, Middle East