Thursday, March 12, 2015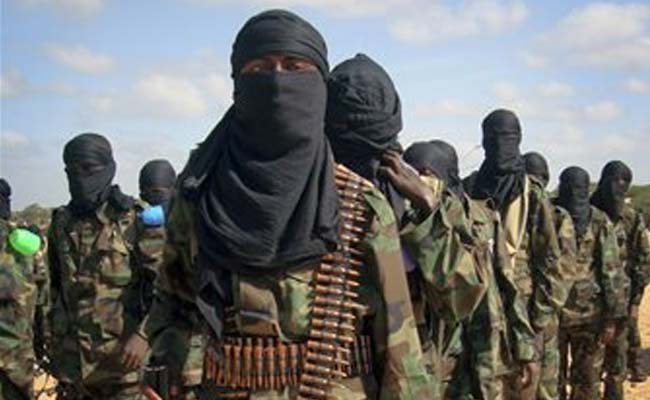 Islamic militants with the extremist group Al-Shabaab mounted a bloody attack Thursday on government administration offices in Baidoa, Somalia.
Initial reports to police indicate that nine people, including four attackers, were killed after gunmen in military uniforms attacked the house of the former Somali parliament speaker and current president of the newly established southwest regional administration, said Col. Mahad Abdi, a Somali police officer.
The attack began when a car bomb detonated at the gate of the state palace in Baidoa city, some 250 kilometers (155 miles) northwest of the capital, Mogadishu.