Friday, February 20, 2015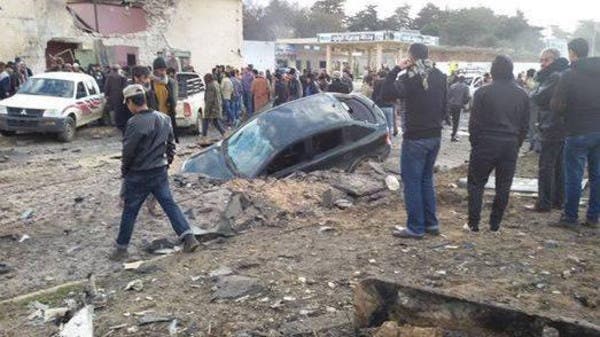 The Islamic State in Iraq and Syria (ISIS) group claimed responsibility Friday for car bombings in eastern Libya that killed at least 31 and wounded 40 people after security sources reported dozens dead in a triple attack.
A brief statement by an ISIS branch in Libya said two suicide bombers targeted the forces of General Khalifa Haftar in Al-Qoba "in revenge for the blood of our Muslim people in the city of Derna", an apparent reference to air strikes on the eastern militant stronghold this week.
Al-Qoba is controlled by Haftar's forces who are backed by Libya's embattled internationally recognised government.