Wednesday, February 18, 2015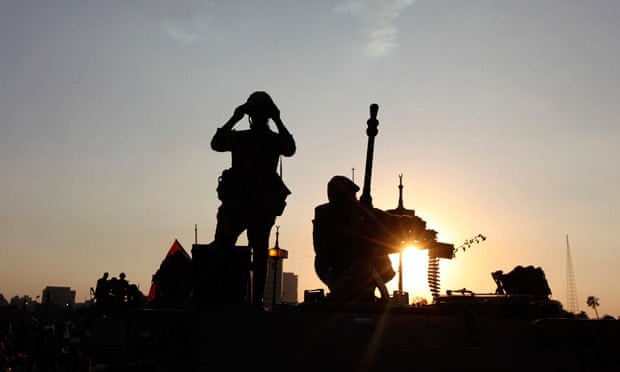 Egyptian special forces have allegedly launched a ground attack in Libya's Islamic State-held Derna capturing dozens of Islamist militants, according to Egyptian and Libyan reports.
Ansa news agency cited unnamed local sources as saying that an Egyptian commando stormed the eastern Libyan town, a stronghold of the Islamic State (Isis) there, "capturing 55 Daesh [IS] militants".
The Libyan National Army wrote on its Facebook page that Egyptian forces in coordination with the local army stormed IS camp in Derna, "killing a large number of IS militants and capturing several terrorists including Egyptians, foreigners and Arabs".