Monday, February 2, 2015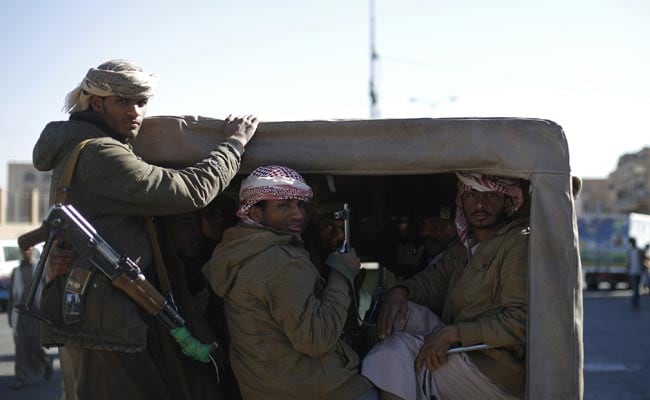 At least 10 people have been killed in Yemen over the past four days in attacks led by an al-Qaeda's affiliate against Shi'ite Houthi fighters and the Yemeni army, local officials and the group said.
Yemen has been in limbo since its president and prime minister resigned less than two weeks ago after the Houthis seized the presidential palace and confined the head of state to his residence in a struggle to tighten control over Yemen.
The rise of the Houthis has antagonised Sunni tribesmen and Sunni al-Qaeda militants, who regard them as heretics.
On Sunday, Ansar al-Sharia said its members targeted and killed Abu Abdullah al-Ayadi, a Houthi commander in Yemen's central city of Ibb, according the group's Twitter account.
The News:
http://www.ndtv.com/ … sar-al-sharia-736314
Posted at 23:20:10
(1121 visits)

Find related information in War, Middle East