Sunday, February 1, 2015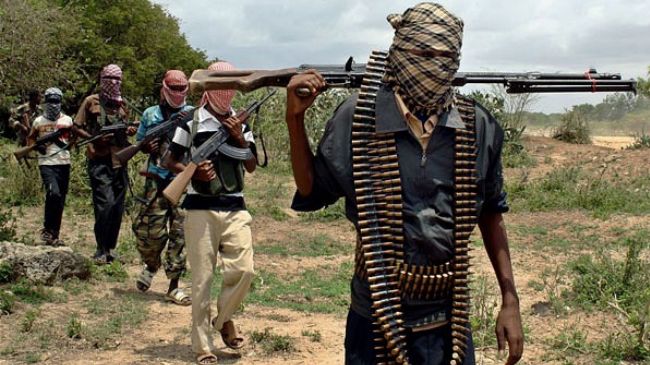 Boko Haram fighters on Sunday launched a fresh attempt to take over the strategically crucial northeastern Nigerian city of Maiduguri, Borno State, just two weeks before the general election.
Four residents told AFP that Sunday's fighting began at roughly 3:00am (0200 GMT) with loud explosions and gunfire, as the insurgents tried to enter the city from the south.
After heavy fighting in the Mulai area just three kilometres south of the city, troops backed by vigilantes repelled the attack, but the militants then began a separate assault to the east and gun battles were ongoing, multiple witnesses said.
"The gunmen were initially subdued in Mulai, but now they have changed strategy and are attacking through the Damboa road (to the east)," said a resident of the city, Bukar Mungono, in an account supported by two others. "Fighting is still going on."
The insurgents tried to capture Maiduguri just a week ago, but were repelled by troops.