Friday, December 28, 2012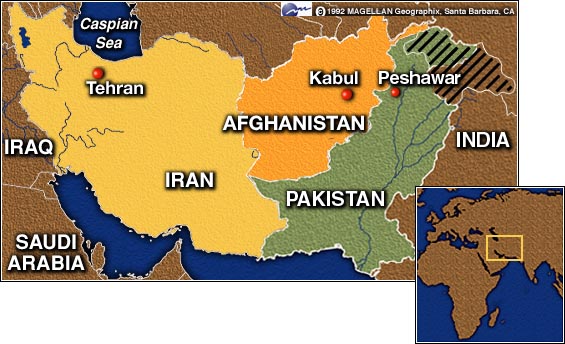 Two Pakistani soldiers have been killed and at least 22 others kidnapped today during an attack by talibans on 3 checkpoints at border of Peshawar. Dawn News Tv referred it.
Official sources have said that armed militants have destroyed two of checkpoints, seized arms and fired a vehicle and have seized another one before fleeing.
Attack has been immediately claimed by Tehrik-e-Taliban Pakistan (TTP).