Tuesday, May 1, 2012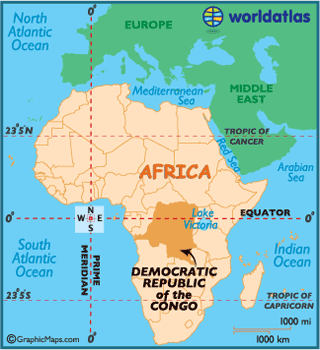 Troops loyal to Bosco 'Terminator' Ntaganda, wanted by the International Criminal Court for war crimes, have taken multiple towns in eastern Democratic Republic of Congo.
BBC News reported that thousands of people are fleeing the fighting between government troops and rebel forces in Mukashe and Rubaya, and are heading toward the nearby town of Goma. The UN and Congolese military have said 400 to 500 heavily armed soldiers loyal to Ntaganda defected from the Congolese army earlier this month, deserting their base in Goma.
"Violent clashes involving heavy weapons are ongoing close to Mweso (North Kivu Province) between soldiers who have left the army and loyalist forces," an army commander, who was participating in a second combat in DR Congo, told Agence France-Presse by phone.