Tuesday, January 3, 2012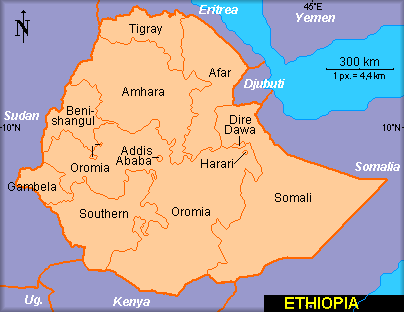 The Oromo Liberation Front (OLF) has announced its historic decision to drop its long-held secessionist agenda and to embrace the unity of Ethiopia under a genuine federal arrangement that must guarantee the rights, equality and liberty of all Ethiopians.
In a historic press release, the OLF, led by Brigadier General Kemal Gelchu, issued at the conclusion of its extraordinary National Council plenary, held on December 30 and 31 in Minnesota, the front spelt out its new vision in an unprecedented clarity. The meeting was also open to any non-Oromo Ethiopians for the first time.
According to the press release, the OLF National Council has examined the struggle of the Oromo people, the political program of the front, the prevailing conditions that the Ethiopian people suffer under the dictatorship of Meles Zenewi and the necessity of working with all democratic forces in Ethiopian to end the untold misery of Ethiopians under the tyrannical regime.