Thursday, October 27, 2011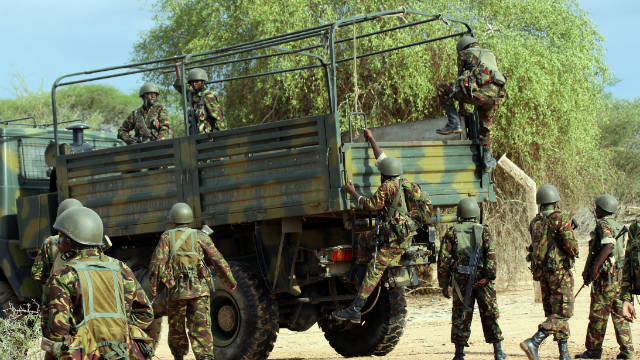 Conflicting accounts emerged Thursday over whether the extremist group al-Shabaab has signaled a desire to negotiate with Kenya amid a Kenyan military offensive targeting the group.
"They want to talk," said a Kenyan official who did not want to be named because he is not authorized to talk to the media.
A spokesman for the Kenyan government, however, disputed that account and said Kenya wouldn't talk with al-Shabaab even if the group did want to negotiate.
"al-Shabaab has not contacted Kenya in any way," said the spokesman, Alfred Mutua. "There are no plans whatsoever for Kenya to negotiate with al-Shabaab. Kenya does not negotiate with outlawed groups."
He said Kenyan troops have enjoyed success since crossing the border into Somalia to pursue al-Shabaab, which the United States and several Western nations view as a terrorist organization.
"They are running scared. I think they are busy running for their lives," Mutua said. "They don't have time to talk."