Saturday, April 23, 2011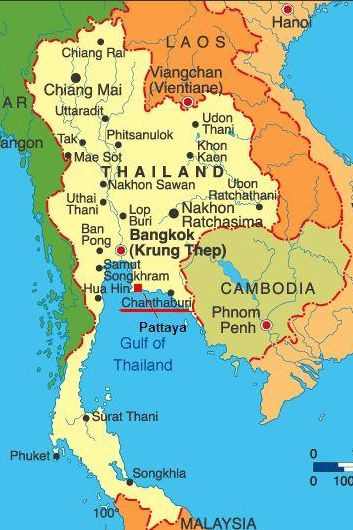 Thailand and Cambodia exchanged artillery and gunfire for several hours Friday in a flare-up of a long-running border dispute, and their militaries said six soldiers were killed.
The fighting near the ancient temples of Ta Krabey and Ta Moan forced thousands of civilians on both sides to flee. Cambodia says artillery fell on villages and other areas as far as 13 miles (21 kilometers) inside its territory.
It was the first skirmish reported since four days of fighting in February, when eight soldiers and civilians were killed near the 11th century Preah Vihear temple, about 100 miles (160 kilometers) to the east of Friday's fighting.
A decades-old border dispute over ancient temples and the land surrounding them has fueled nationalist passions in both countries. Clashes have erupted several times since 2008, when Preah Vihear was given U.N. World Heritage status.