Friday, February 4, 2011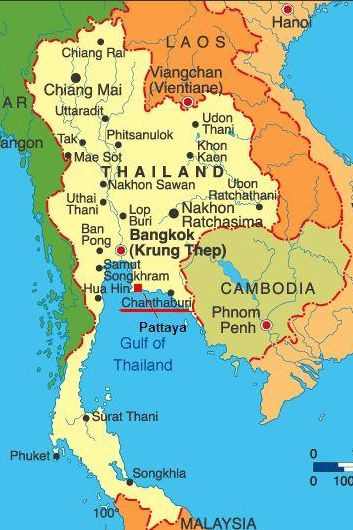 The military confrontation between Cambodian and Thai troops over the border area near Preah Vihear temple continues on Saturday and troops on both sides are still on high alert, said a close military source standby at the area.
"We're still on high alert to defend our territorial integrity, " a senior officer, who asked not to be named, said on Saturday.
Thai side has stepped up their troops on their border side; they attempted to bring their Thai flag to fly at Cambodia's Keo Sikha Kiri Svarak pagoda near Preah Vihear temple, he said.
"We have warned Thai troops in advance already, if they dare to enter Cambodian territory, Cambodia will use self-defense rights to protect our sovereignty and territorial integrity," he said.