Saturday, December 18, 2010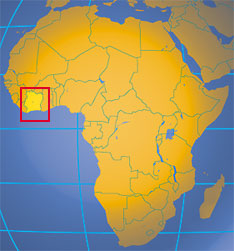 Allies of presidential claimant Alassane Ouattara urged Ivorians to join a new march through Abidjan to seize the state broadcaster's building on Friday, raising fears of more violence in a dispute over last month's election.
A failed attempt by Ouattara's camp to occupy the building on Thursday left at least 10 protesters dead as they clashed with security forces armed with live rounds, while pro-Ouattara forces waged a brief gun battle with forces loyal to incumbent Laurent Gbagbo in central Abidjan.
The United Nations, Washington, African states and others have called on Gbagbo to stand down after the November 28 poll they say was won by Ouattara, but which Gbagbo insists was rigged by rebels who still hold the north after a 2002-2003 civil war.