Friday, November 12, 2010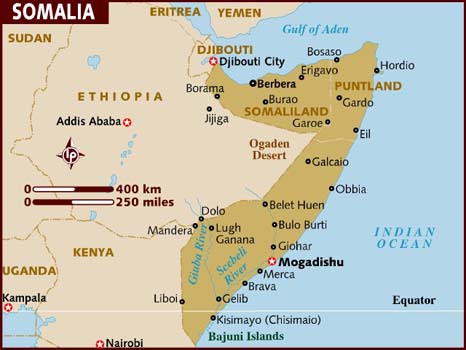 Fierce clashes between Somali government troops, backed by African Union (AU) forces, and al-Shabaab fighters have left at least 11 people dead and 25 others injured in Mogadishu.
Seven people — mostly Soldiers — lost their lives on late Wednesday fighting in Mogadishu's northern district of Boondheere.
"In the morning, i witnesses 5 dead bodies –who were wearing combat dress—in the street, so far, no casualties around the area," said a Witness.
In a separate incident, three people – mostly civilians– were killed and 7 others wounded in Mogadishu's Warhdiigley district when clashes broke out between AU forces and al-Shabaab militants.