Monday, September 20, 2010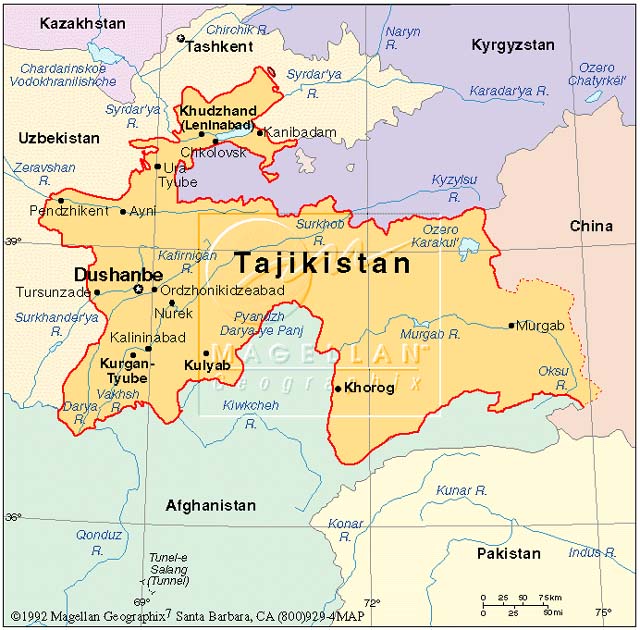 Twenty-three Tajik soldiers were killed Sunday in an attack by "Islamist terrorists" in the east of the Central Asian country, a defence ministry spokesman told AFP.
"Twenty-three defence ministry troops are dead and another 10 were wounded in a terrorist attack committed in the afternoon in the east of Tajikistan," said spokesman Faridun Makhmadaliyev.
"The attack was committed by two groups of Islamist terrorists," he added.
A Tajik military source said earlier that a military convoy had been attacked in the mountainous Racht valley, some 250 kilometres east of the capital Dushanbe, as it was trying to reach an observation post.