Saturday, September 4, 2010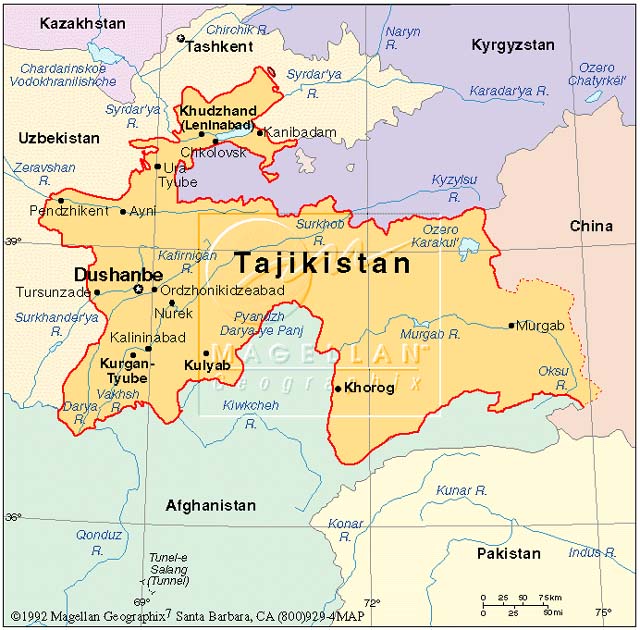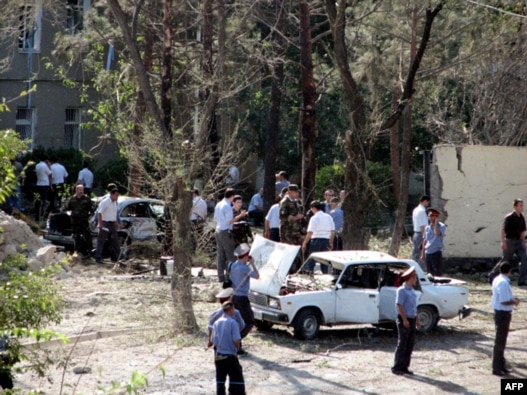 Officials in Tajikistan say two suicide bombers in an explosives-packed car slammed into a police station in the northern city of Khujand, killing two police officers and wounding some 25 others.
It would appear to be the first suicide bombing in the Central Asian country.
Reports said the toll could rise as investigators continued to search the rubble of the building for the bodies of missing officers.
Interior Ministry officials blamed the attack on elements with ties to the banned Islamic Movement of Uzbekistan (IMU), whose leadership purportedly has links to Al-Qaeda.