Sunday, April 4, 2010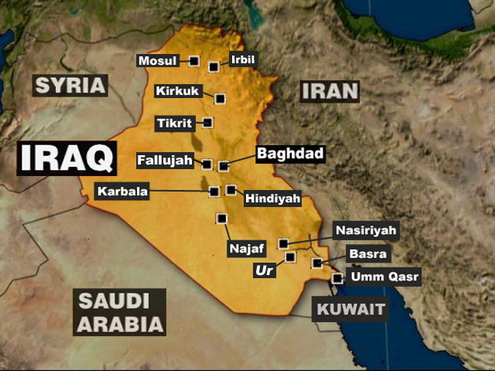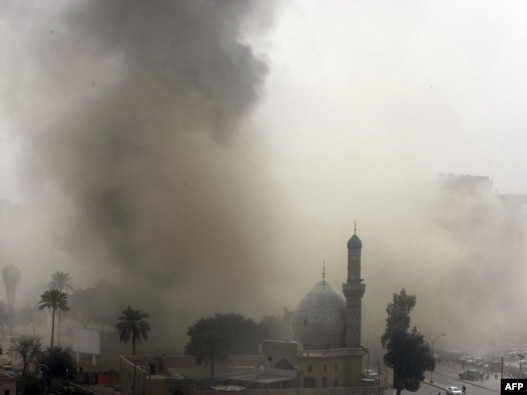 Three explosions have struck central Baghdad within minutes of one another, killing at least 30 and wounding up to 170.
Saad Kamel, a Baghdad correspondent for RFE/RL's Radio Free Iraq, reported that the largest explosion occurred near the Iranian Embassy and the Real Estate Bank building, both near Baghdad's heavily guarded Green Zone.
"The bank building is severely damaged. Tens of employees [and others] were killed or injured, and dozens of cars were damaged or burned there," Kamel said.
The News:
http://www.rferl.org … Baghdad/2002053.html
Posted at 22:18:19
(2155 visits)

Find related information in War, Middle East