Sunday, February 21, 2010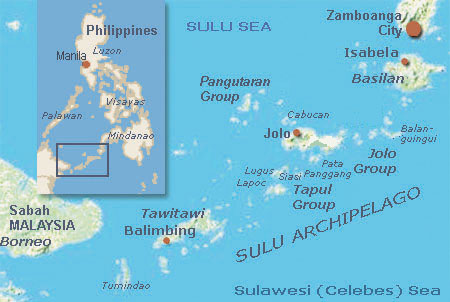 A senior Islamic militant was among six killed in an assault by Philippines troops on a rebel camp on the southern island of Jolo, officials say.
Abu Sayyaf commander Albader Parad was wanted for the abduction of three Red Cross workers on the island last year.
Gen Benjamin Dolorfino said his death was a "big blow" to the group.