Saturday, December 24, 2022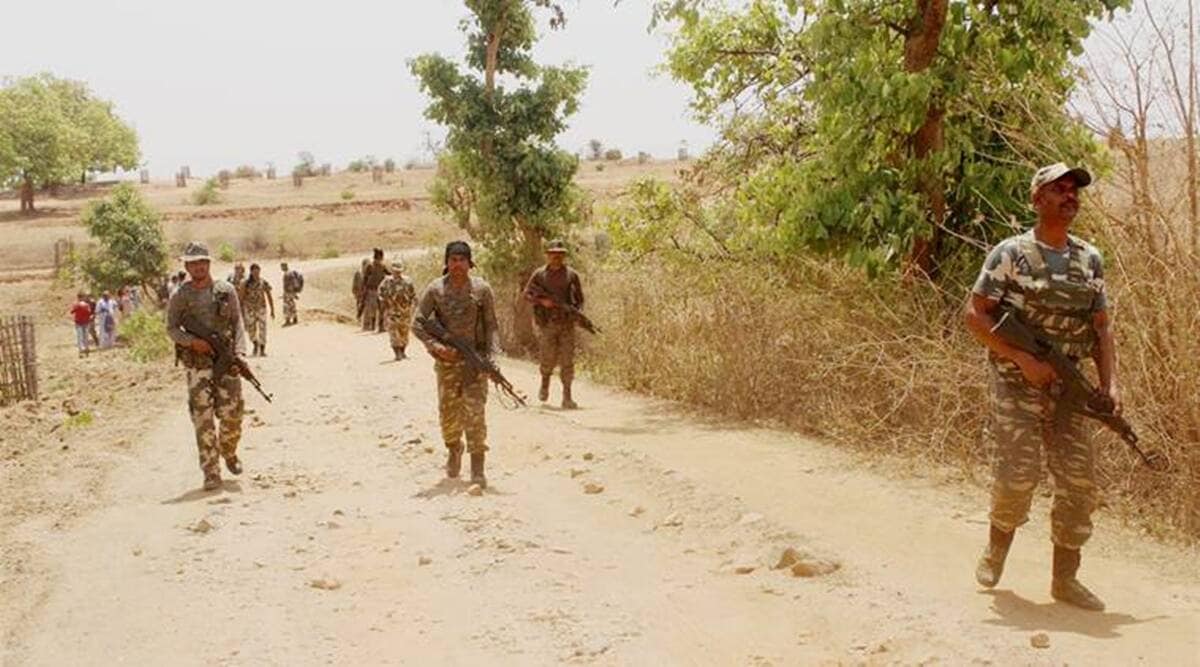 Two maoists, a man and a woman, were killed in an encounter with security forces in a jungle in Bijapur district of Chhattisgarh Friday morning. The police said the encounter took place during an anti-Maoist operation undertaken jointly by security forces of Chhattisgarh and Maharashtra.
The incident took place around 7 am in a jungle area near Tekameta village in the jurisdiction of Farsegarh police station in Bijapur.