Friday, November 3, 2023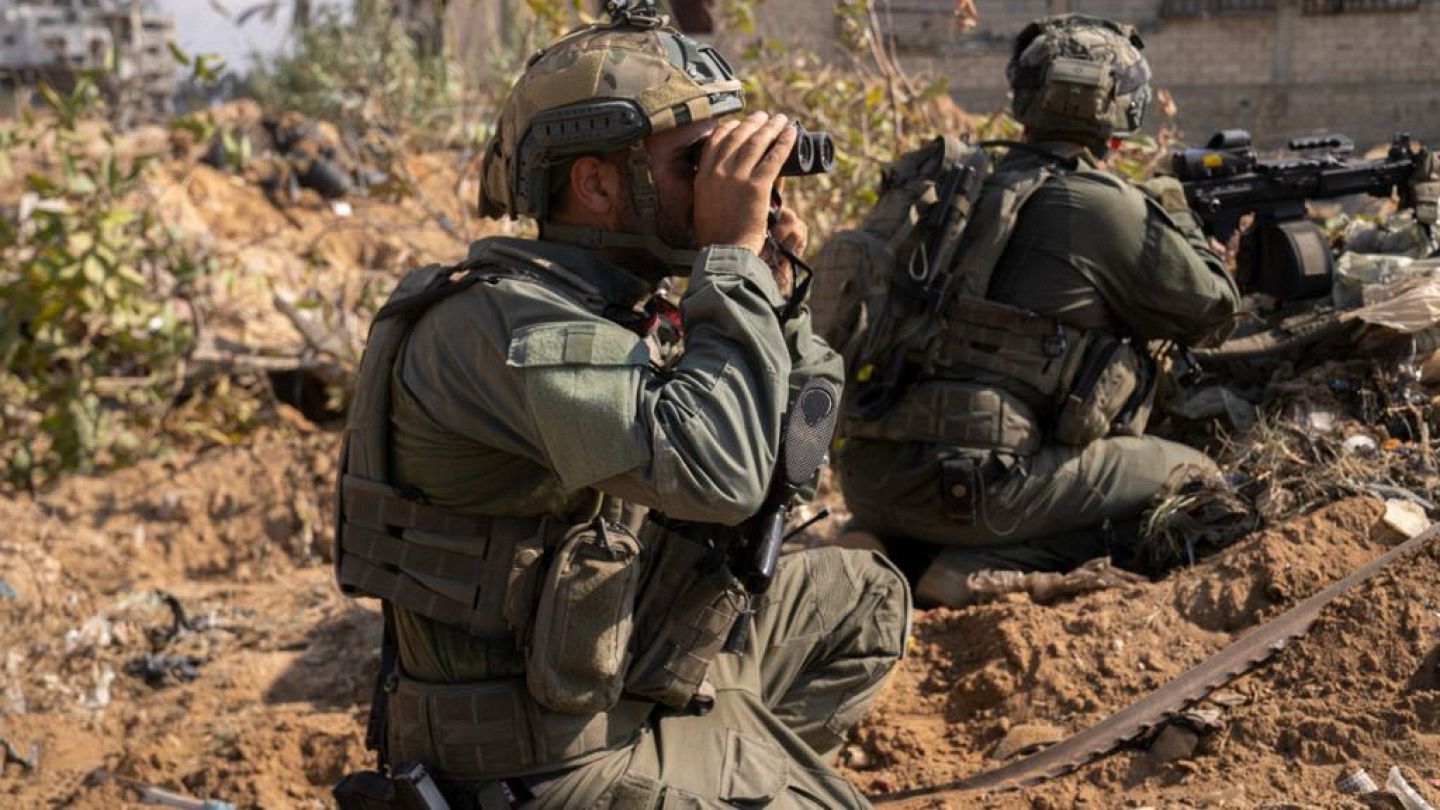 The Israeli army announced Thursday evening that it had "completed the encirclement of Gaza City", a week after the start of its ground operation in the Palestinian territory.
"Our soldiers have completed the encirclement of Gaza City, the centre of the Hamas terrorist organisation," Israeli army spokesman Daniel Hagari told a news briefing.
"The concept of a ceasefire is not on the table", added the military official, on the 27th day of the war between Israel and the Islamist movement, in power in the Gaza Strip, triggered by an unprecedented attack by Hamas on Israeli soil.
An Israeli strike hit a residential building in the Bureij refugee camp in central Gaza on Thursday, killing at least 15 people, Gaza's Civil Defense spokesperson said.
The News:
https://www.euronews … s-debates-israel-aid
Posted at 00:07:11
(397 visits)

Find related information in War, Middle East