Monday, September 26, 2022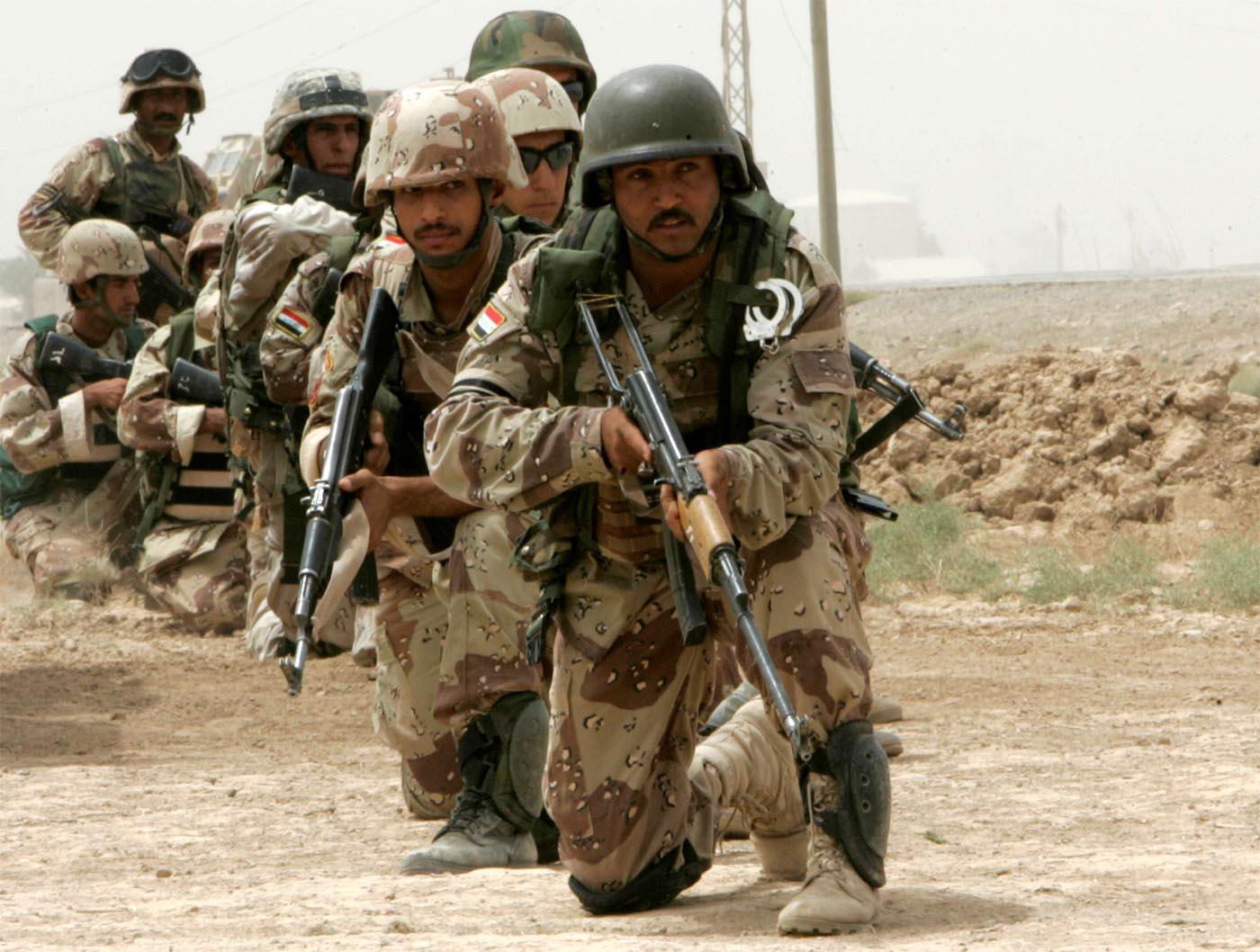 A soldier and two Islamic State (IS) militants were killed on Saturday in clashes north of the Iraqi capital Baghdad, the Iraqi military said.
Based on intelligence reports, an Iraqi army force attacked an IS hideout in dense orchards in the Tarmiyah area, some 30 km north of Baghdad, the media office of the Iraqi Joint Operations Command (JOC) said in a statement.
During the clashes, the force killed two IS militants, one of whom was wearing an explosive belt, while a soldier was killed and an officer was injured, the statement added.
Also on Saturday, Iraqi fighter jets carried out two airstrikes on an IS hideout in a rural area in Iraq's eastern province of Diyala, destroying the hideout, the JOC said in a separate statement.
The News:
https://www.macaubus … lashes-near-baghdad/
Posted at 00:16:11
(231 visits)

Find related information in War, Middle East