Thursday, August 11, 2022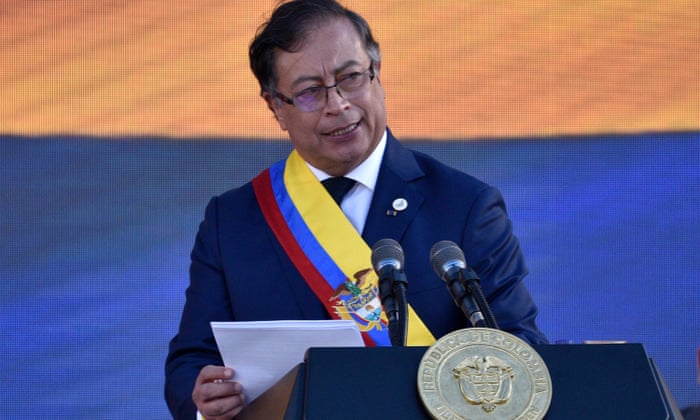 One of Colombia's most feared armed groups has announced a "unilateral" ceasefire in the hopes of entering peace talks with the government of Colombia's new leftist leader, Gustavo Petro.
The Gulf Clan, a notorious drug-trafficking militia, has unleashed a campaign of terror following the May extradition to the US of its leader – Dairo Antonio Úsuga, or "Otoniel", assassinating dozens of police and holding large swaths of the country hostage.
The rightwing group said the ceasefire, announced by the group on Sunday, was an "expression of goodwill with the new government and its broad willingness to search for paths of peace".
The offer comes as Petro said his government was "about to restart" negotiations with leftist National Liberation Army (ELN) rebels, for the first time since the Colombian government broke off peace talks after the rebels carried out a car bomb attack at a police academy in Bogotá in 2019.