Wednesday, September 16, 2020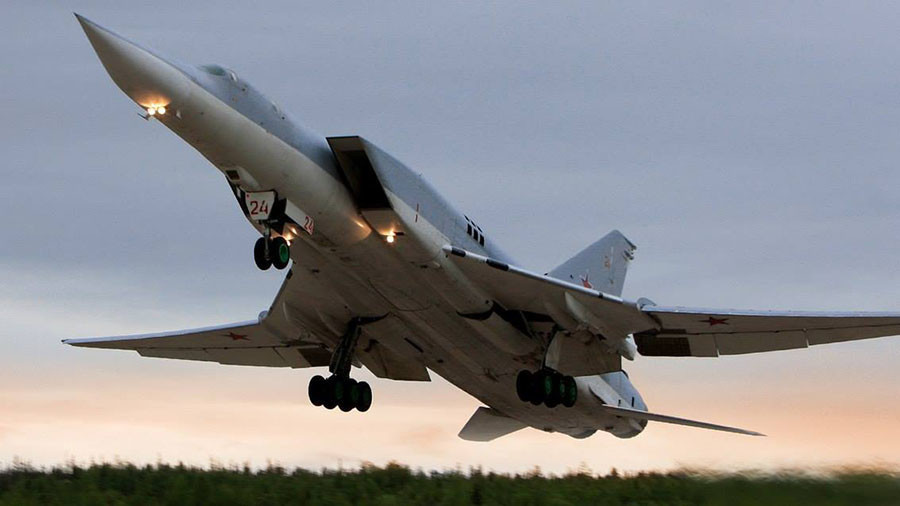 Russian warplanes targeted positions of the al-Qaida-linked rebel groups in Syria's northwestern province of Idlib on Tuesday, a war monitor reported.
The Russian war jets targeted training camps of the Hayat Tahrir al-Sham (HTS), the umbrella group of the al-Qaida-linked Nusra Front, in the northern countryside of Idlib, according to the Syrian Observatory for Human Rights.
The airstrikes wounded several members of the HTS, added the Observatory.
The News:
http://www.xinhuanet … 9/15/c_139370510.htm
Posted at 00:31:56
(724 visits)

Find related information in War, Middle East