Wednesday, August 5, 2020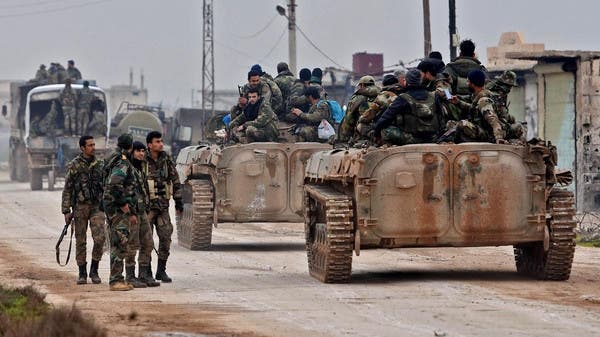 Clashes between opposition groups and pro-Assad fighters in northwestern Syria on Monday thwarted regime's advance and left 12 pro-regime men dead, a Britain-based war monitoring group said.
Another 17 pro-regime fighters were wounded while on the opposition-led side six fighters died, said the Syrian Observatory for Human Rights.
The forces loyal to Bashar Assad had launched an attack with artillery and heavy gunfire in Syria's last major opposition bastion, said the war monitor.
But the Hayat Tahrir Al-Sham (HTS) alliance, headed by ex-leaders of Syria's former Al-Qaeda affiliate, and their allies reportedly thwarted the advance.
The News:
https://www.arabnews … /1714266/middle-east
Posted at 00:52:24
(774 visits)

Find related information in War, Middle East