Tuesday, May 5, 2020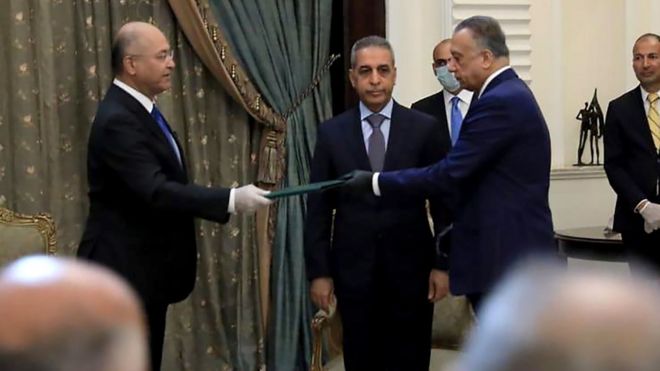 At least ten members of an Iraqi militia group have been killed in an attack by Islamic State militants.
A statement released by the Shia-dominated Popular Mobilisation Forces (PMF) said the deaths came during "fierce clashes" with IS.
Attacks by the IS group have continued in parts of Iraq, despite the country claiming victory over the group following its loss of territory.
The country's prime minister-designate has vowed to pursue those responsible.
The News:
https://www.bbc.com/ … live-reporting-story
Posted at 00:48:53
(607 visits)

Find related information in War, Middle East