Wednesday, April 22, 2020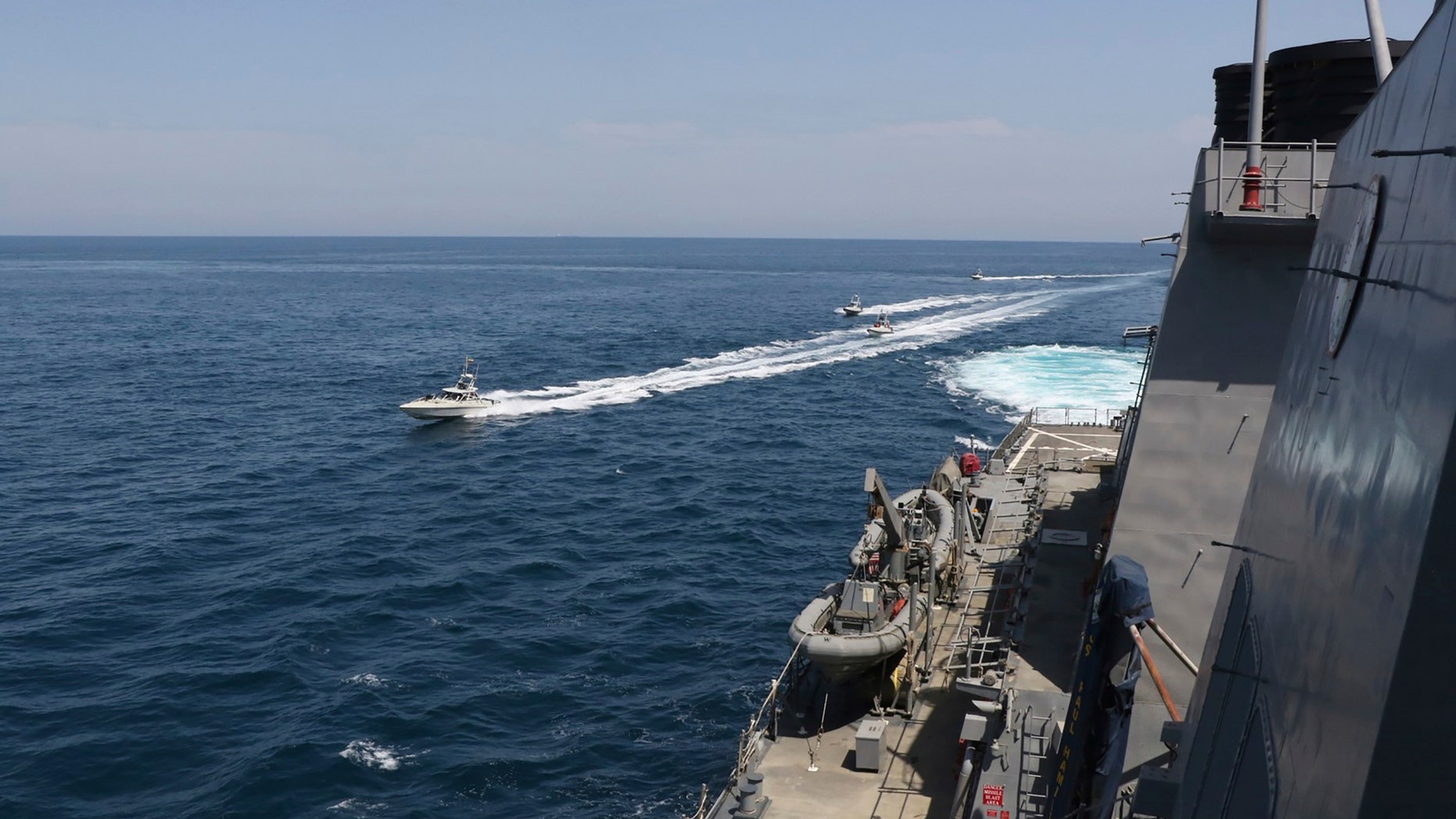 President Trump said Wednesday that he's instructed the U.S. Navy to "shoot down and destroy" any Iranian gunboats harassing American ships, in the wake of a tense encounter in the Persian Gulf.
"I have instructed the United States Navy to shoot down and destroy any and all Iranian gunboats if they harass our ships at sea," Trump tweeted.
The encounter happened last week. Six U.S. Navy warships were conducting drills with US Army Apache attack helicopters in international waters off Iran last Wednesday when they were repeatedly harassed by 11 Iranian Islamic Revolutionary Guard Navy vessels, the U.S. Navy's 5th Fleet reported.
The News:
https://www.foxnews. … s-harassing-us-ships