Monday, March 23, 2020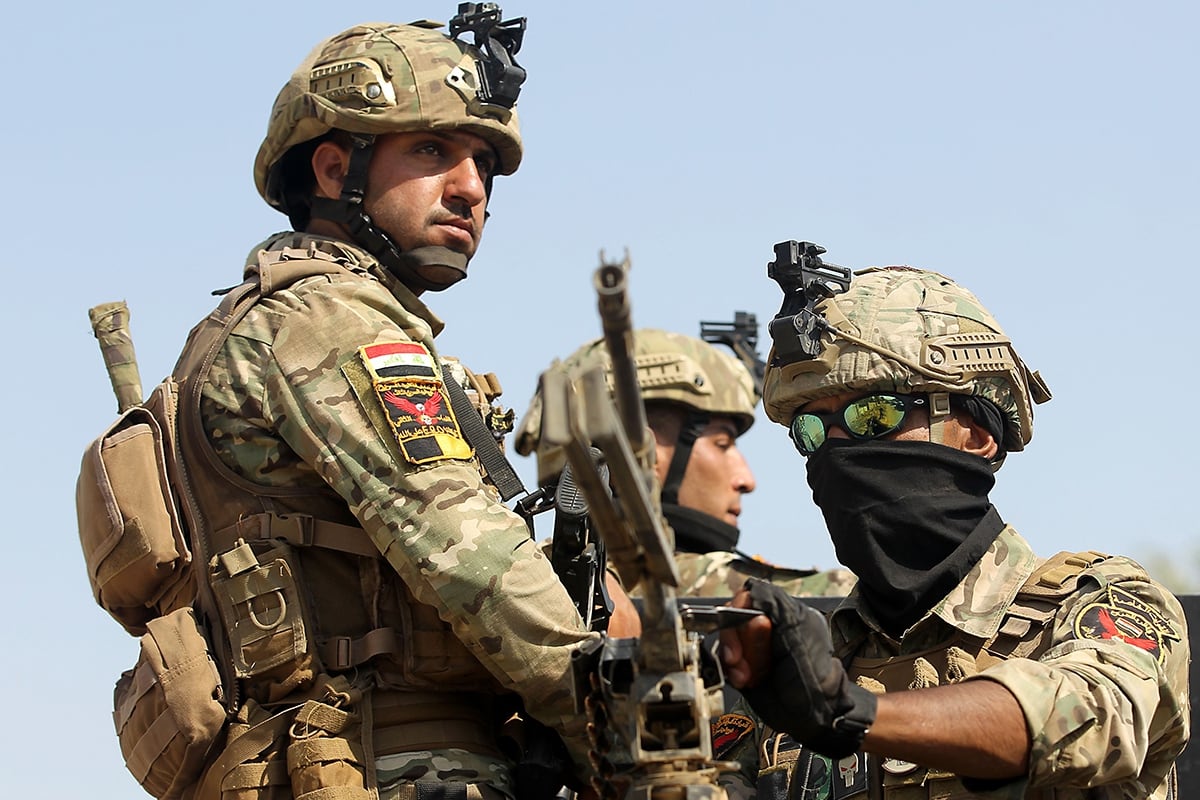 A total of two security members and an Islamic State (IS) militant were killed on Monday in two clashes in Iraq, the Iraqi military said.
In the Iraqi province of Salahudin, a commando force of the provincial contingent regiment clashed with IS militants during a search operation in Ishaqi area, some 100 km north of the Iraqi capital Baghdad, the media office of the Iraqi Joint Operations Command said in a statement.
The clash resulted in the killing of the commander of the contingent regiment and an IS militant, the statement said without giving further details.
Mohammed al-Bazi from the provincial police told Xinhua that an IS suicide bomber detonated his explosive belt near the commandos and killed the commander of the regiment Barzan Tarish and wounded one of the commandos.
The News:
http://www.china.org … content_75850464.htm
Posted at 23:41:16
(213 visits)

Find related information in War, Middle East