Wednesday, December 25, 2019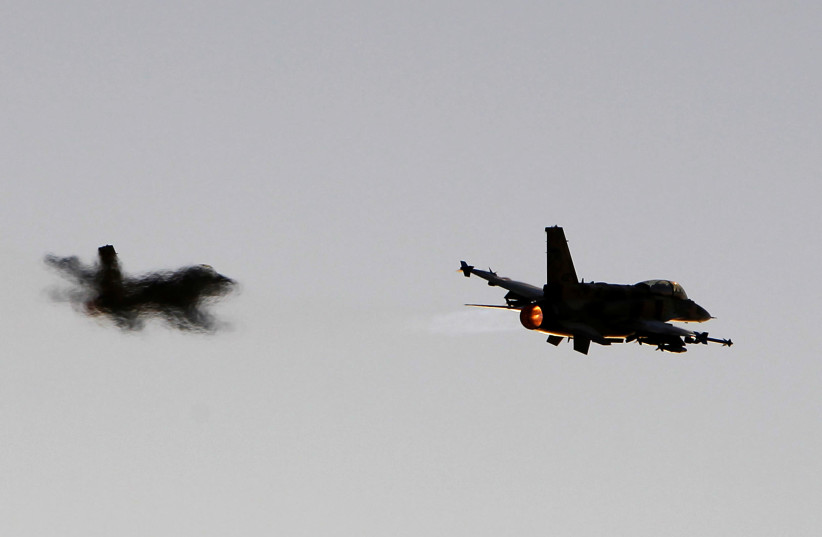 Israeli military's chief said Wednesday that Israel "has carried out actions" in Iraq to foil convoys of weapons that could be used against Israel.
Aviv Kohavi made the rare acknowledgment during a speech in a conference in the Interdisciplinary Center Herzliya, a private research college outside Tel Aviv.
Kohavi told the security conference that Iranian weapons "are being transferred freely from Iraq" and "we cannot let it go on without addressing it."
It was the first time an Israeli official admitted Israel has attacked sites in Iraq. Israel has been accused of carrying out a series of airstrikes in Iraq, starting in July.
The News:
http://www.xinhuanet … 2/25/c_138657272.htm
Posted at 23:01:13
(439 visits)

Find related information in War, Middle East