Wednesday, December 18, 2019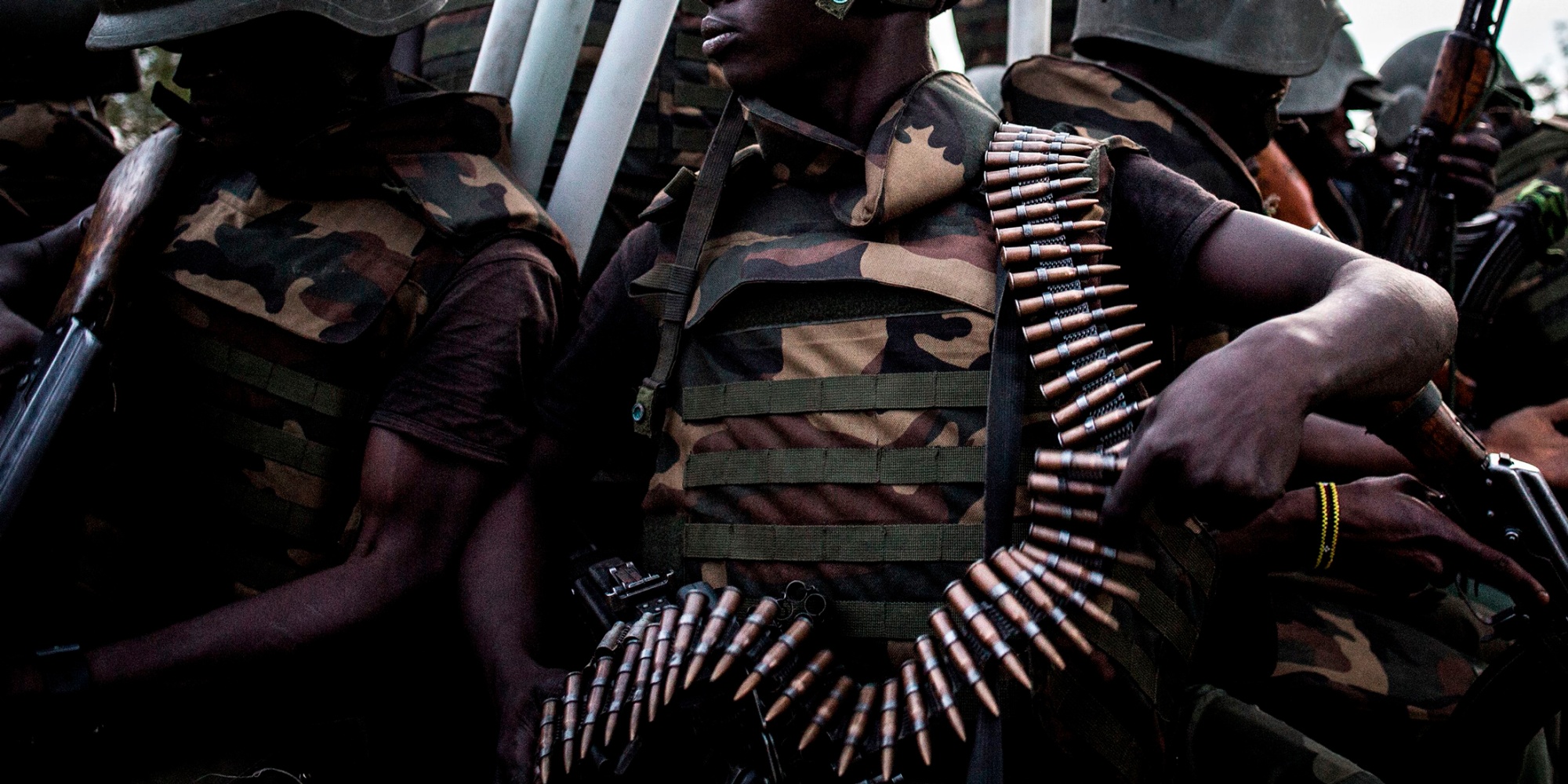 The Democratic Republic of Congo's army captured more than 291 Rwandan rebels and handed them over to authorities in the neighboring nation.
The fighters belong to MRCD Ubumwe, a political group seeking to oust Rwandan President Paul Kagame. Some of its leaders include former Rwandan Prime Minister Faustin Twagiramungu, who's in exile.
"They were all fighters against Rwanda," Olivier Nduhungirehe, Rwanda's state minister for foreign affairs, said by phone.
Rebels operating from eastern Congo attacked a Rwandan district near the border on Nov. 6 and killed 14 people.
The News:
https://www.bloomber … s-300-rwandan-rebels
Posted at 23:25:13
(547 visits)

Find related information in Africa