Saturday, August 31, 2019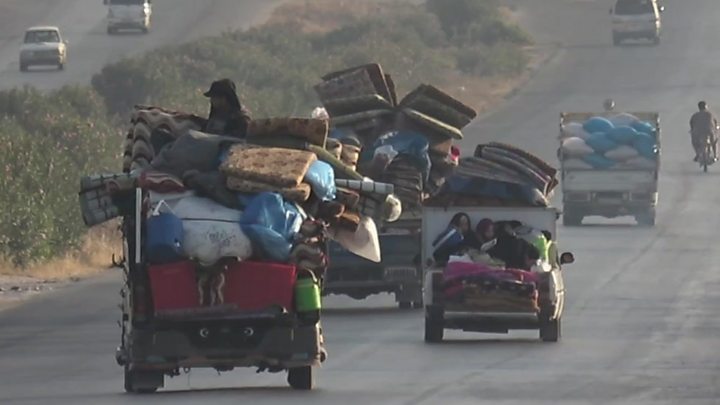 A ceasefire by Syrian government forces will come into force on Saturday morning in the rebel-held province of Idlib, Russia has announced.
The unilateral agreement will begin at 06:00 (03:00 GMT), Russia's defence ministry said.
Syrian forces intensified their efforts to recapture Idlib in April.
The UN says hundreds of thousands have since fled and at least 500 civilians have been killed in the province, where an estimated three million live.
Previous attempts to halt the fighting there have all only had limited success.
The News:
https://www.bbc.com/ … middle-east-49527419
Posted at 00:12:32
(376 visits)

Find related information in War, Middle East