Saturday, January 19, 2019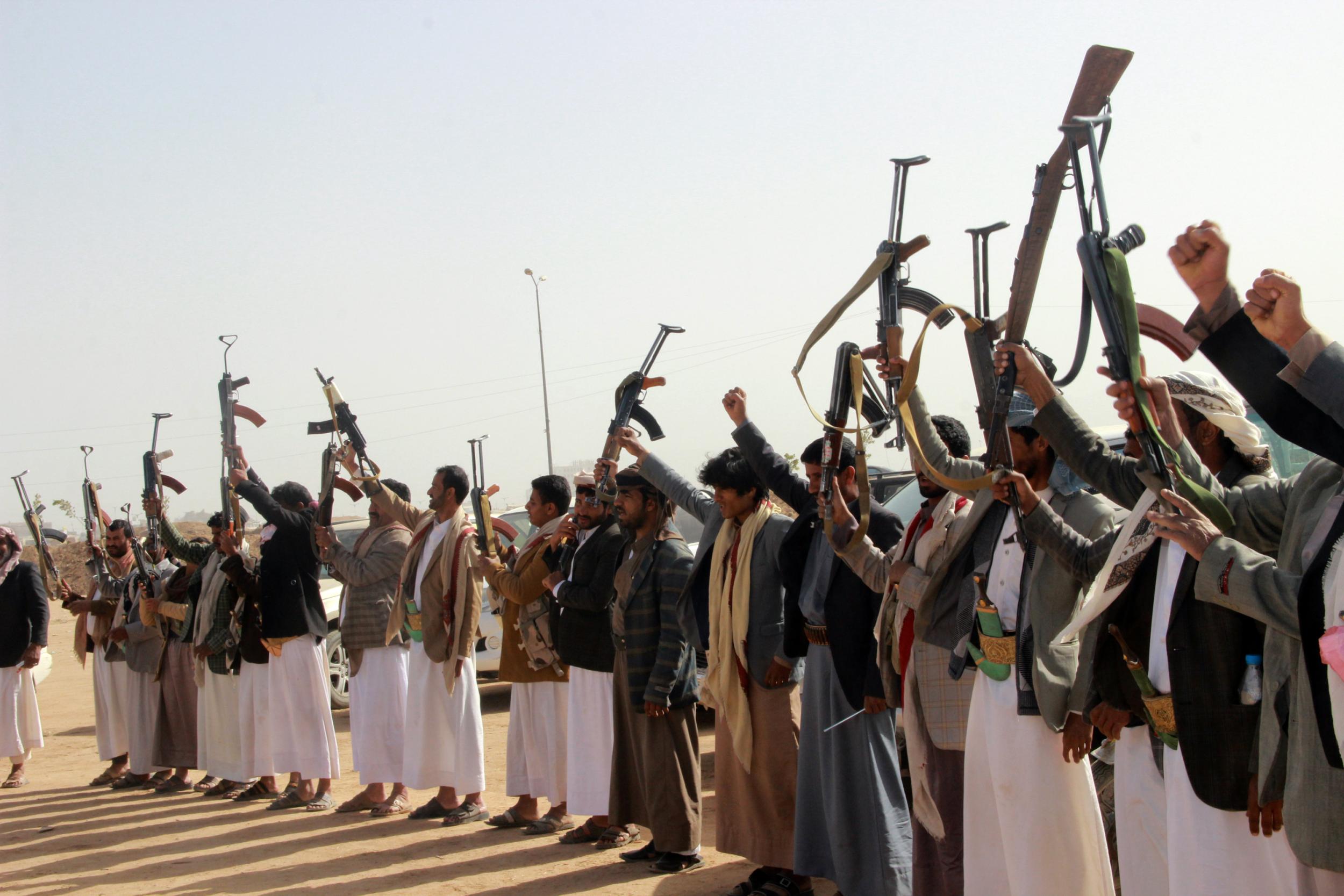 The Yemeni army has continued in its advances against the Houthis, liberating strategic areas in Saada that were strong-holds of the militia, the armed forces media center said Thursday.
Backed by the Saudi-led Arab coalition, the army advanced in the western part of Saada province, northwestern Yemen, making gains in Baqem district.
The forces also liberated Mount Al-Omani during the attack.
Meanwhile, on Wednesday, the Yemeni army clashed with Houthi militia in Taiz, where dozens of Houthis died and several others were injured.
The News:
http://www.arabnews. … /1436896/middle-east
Posted at 00:58:05
(672 visits)

Find related information in War, Middle East