Thursday, July 26, 2018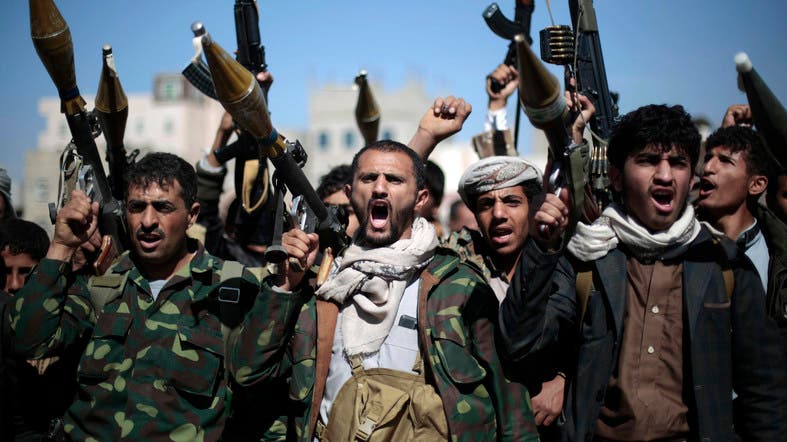 Fierce clashes erupted between the Yemeni army and Houthi militia in western Taiz on Wednesday leaving several militants dead and wounded, Saudi state-news channel reported.
"Intermittent clashes took place between forces of the National Army and the Houthi militia on several fronts," Yemen's Defense Ministry said in a statement issued on its official website September Net.
Elsewhere, fighting erupted between troops and the militants on several fronts in Al-Baydah province.
The News:
http://www.arabnews. … /1345136/middle-east
Posted at 08:16:24
(462 visits)

Find related information in War, Middle East