Tuesday, June 5, 2018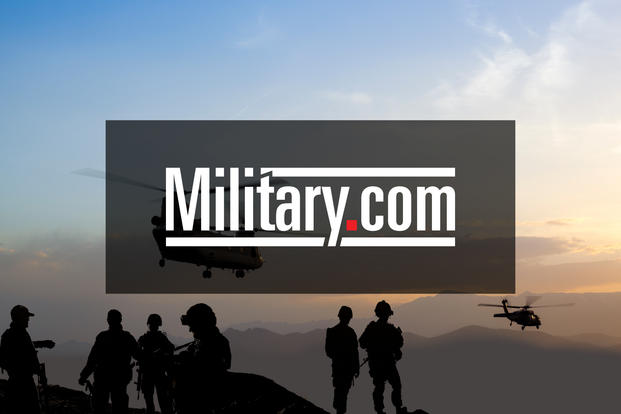 Thirteen Houthi rebels were killed Tuesday in clashes with government forces in central Yemen, according to the military information center.
The clashes broke out after government forces repelled a rebel attack on military positions in al-Malagim district in central al-Bayda province.
Al-Bayda province has been witnessing battles between army units and Houthis over the last few months.
Yemen has been wracked by violence and chaos since 2014, when Shia Houthi rebels overran much of the country including the capital, Sanaa.
The News:
https://www.aa.com.t … entral-yemen/1165686
Posted at 22:39:50
(519 visits)

Find related information in War, Middle East