Sunday, December 17, 2017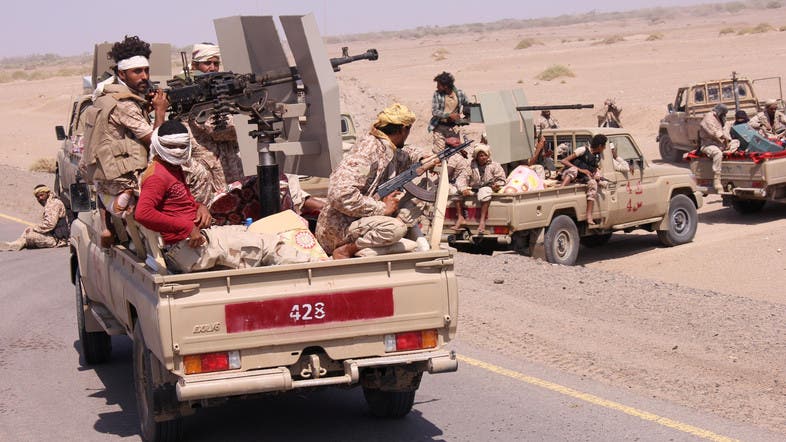 The military operation against the Houthi militia is escalating in the Shabwa governorate amid significant progress by the national army and popular resistance, especially in the Asilan and Bihan districts.
The commander of Yemeni forces in Bihan told al-Hadath reporter on Friday that most of Bihan was liberated except for some small villages, as the Yemeni army was keen to preserve the lives of civilians.
He also announced that dozens of Houthi militiamen were captured, and that the Arab coalition was a vital help in the operations in Bihan.
Military sources had stated earlier that violent confrontations took place between Yemeni forces and the Houthi militia, during which the army and resistance forces managed to control the areas of Jaabour, al-Khazan, al- Noqob, Jabal bin Saban, the West and East banks and the Saadi branch of the district of Asilan.
Meanwhile, militiamen retreated from clashes in Shabwa.
The News:
https://english.alar … lee-from-Shabwa.html
Posted at 00:45:37
(688 visits)

Find related information in War, Middle East