Thursday, November 9, 2017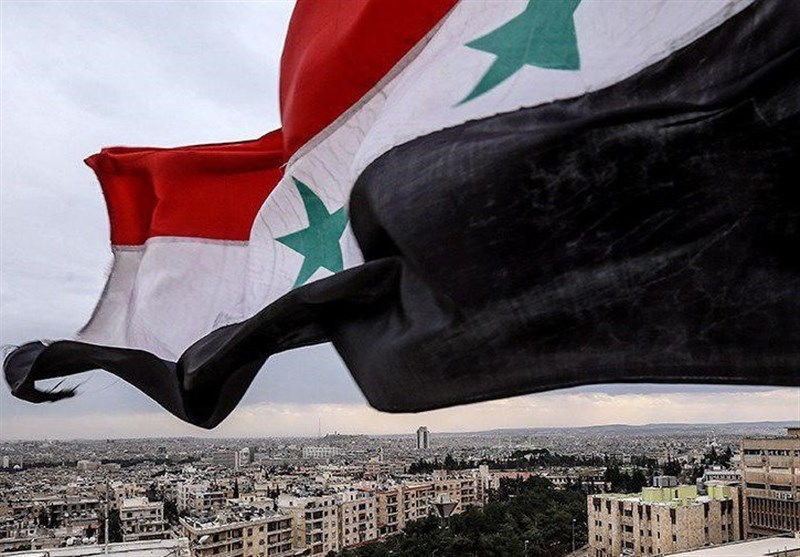 Syria's army and its allies captured Daesh's (also known as ISIS or ISIL) last stronghold in Syria on Wednesday, media reports said.
"The last stronghold of Daesh, al-Bukamal, is free of the Daesh organization," a commander in the Syrian army said to Reuters.
Syrian state television also confirmed that "al-Bukamal is liberated".
"Army troops and allied forces broke through Daesh defenses and entered al-Bukamal, waging fierce battles inside the town," Syria state news agency SANA reported.
It said the fighting would pave the way for Syrian troops to regain full control of the border town.
Syria's army and its allies surrounded and started to enter al-Bukamal on Wednesday.
The News:
https://www.tasnimne … -stronghold-in-syria
Posted at 23:32:30
(658 visits)

Find related information in War, Middle East