Thursday, September 28, 2017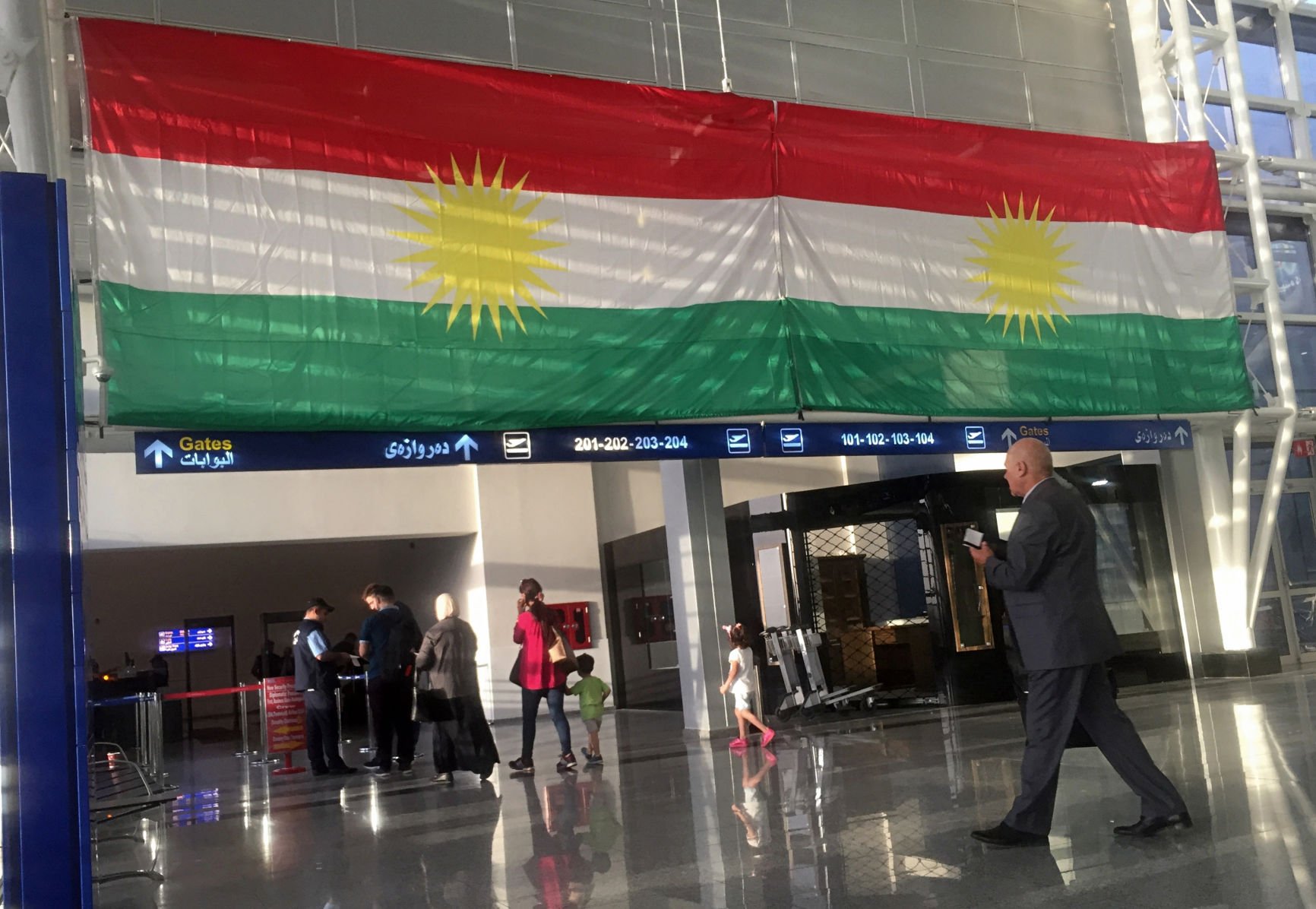 Iraq's Kurds voted overwhelmingly in favor of independence from Iraq, but faced being left stranded after Baghdad ordered international flights to halt service to Kurdish airports starting Friday. Iraqi Prime Minister Haider al-Abadi ruled out the use of force, but vowed to take other measures to keep his country from breaking apart as the standoff looked set to worsen.
The referendum passed with more than 92 percent of voters approving independence, the Kurdish region's election commission told a news conference on Wednesday. Turnout was over 72 percent, it said.
Despite such strong support, however, the non-binding vote was unlikely to lead to formal independence, even as it escalated long-running tensions with Baghdad. Iraq and its neighbors, along with virtually the entire international community, oppose any redrawing of the map.
The News:
https://www.heraldan … 55-dc2ee6ec0c83.html