Thursday, April 27, 2017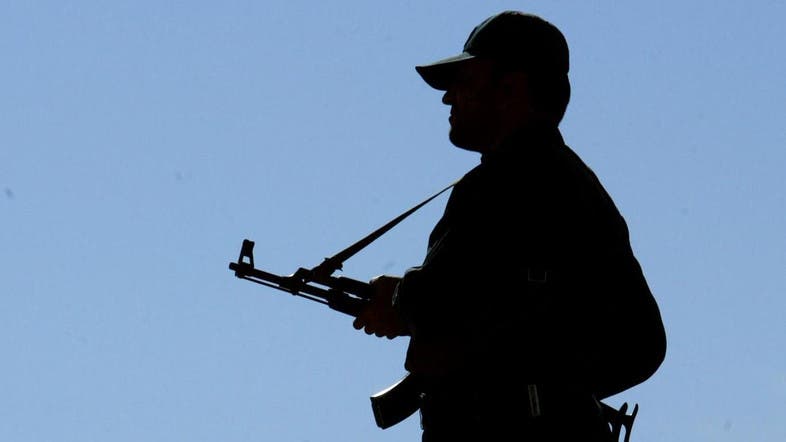 Nine Iranian border guards were killed on Wednesday near Mirjaveh district after clashes with the armed Balochi insurgent group Army of Justice, the prosecutor general of Zahedan province announced.
Iranian news agency IRNA quoted Movahedi Rad confirming the news on Thursday saying two other border guards were injured during the clashes.
He said that "the terrorists managed to escape into Pakistan territory after attacking the border guards in the Zero border point".
Iran's Internal Security Forces Spokesman Brig. Gen. Saeed Montazer al-Mahdi said Tehran blames the Pakistani government for the attack and said the "police would pursue the case until the matter was resolved and called on the Iranian diplomatic community to follow the case seriously".
The News:
http://english.alara … chi-terrorists-.html
Posted at 22:10:08
(909 visits)

Find related information in War, Middle East