Tuesday, February 28, 2017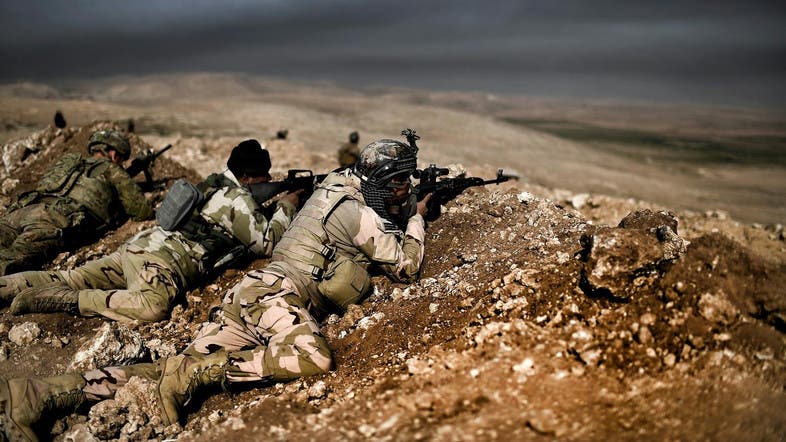 Iraqi forces reached one of Mosul's five destroyed bridges on Monday as they pushed deeper into the western half of Iraq's second largest city, driving ISIS militants back with the help of US-led airstrikes.
Maj. Gen Thamir al-Hussaini said the militarized Federal Police advanced in the face of snipers, anti-tank missiles and suicide car bombs, describing "fierce" clashes in which Iraqi forces suffered casualties, without providing exact numbers.
Just a few kilometers (miles) from the front, wounded troops streamed into field hospitals, many of them suffering from shrapnel wounds. One soldier had lost the lower part of his leg in an explosion.
Frontline medics at one field hospital said they had received more than 20 casualties by midday. The medics spoke on condition of anonymity in line with regulations as Iraq's military does not release casualty information.
The News:
https://english.alar … ch-Mosul-bridge.html
Posted at 00:38:13
(943 visits)

Find related information in War, Middle East