Tuesday, December 8, 2015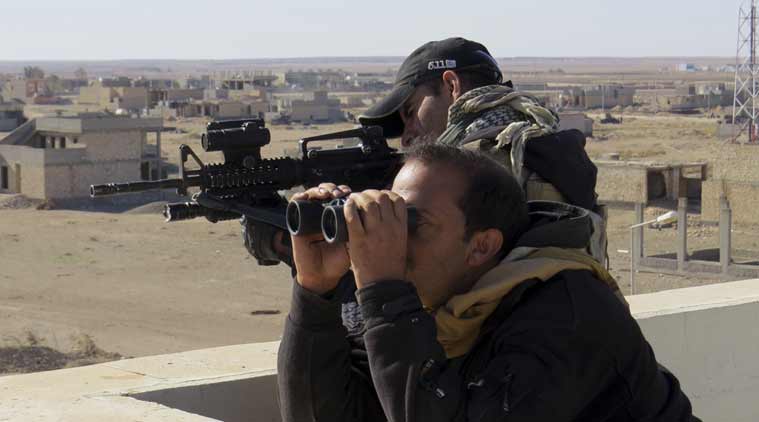 Iraqi security forces on Tuesday recaptured a large district in western the city of Ramadi, seized earlier by the Islamic State (IS) militant group, while a total of 39 people were killed in fierce clashes and air strikes against the extremist militants in and near Ramadi in Iraq's western province of Anbar, a provincial security source said.
Iraqi security forces and allied Sunni paramilitary tribal fighters stormed al-Ta'mim district in the western part of Anbar's provincial capital city of Ramadi, some 110 km west of Baghdad, after heavy house-to-house clashes, the source told Xinhua on condition of anonymity.
The fierce battle resulted in the killing of at least 12 IS militants and the destroying of two of booby-trapped vehicles, while five security members were killed and three others wounded, the source said.
The latest advance inside the city of Ramadi came and allied paramilitary units, known as Hashd Shaabi, have recently recaptured several areas on the edges of Ramadi as part of their operations to flush out IS militants from the city.
The News:
http://www.globalpos … di-39-killed-clashes
Posted at 23:10:59
(925 visits)

Find related information in War, Middle East